News
Super Smash Bros. Ultimate: Luigi's Death Could Hint at New Mode
Luigi may not have died in vain. His death may actually point to a single-player Spirits mode in Super Smash Bros. Ultimate!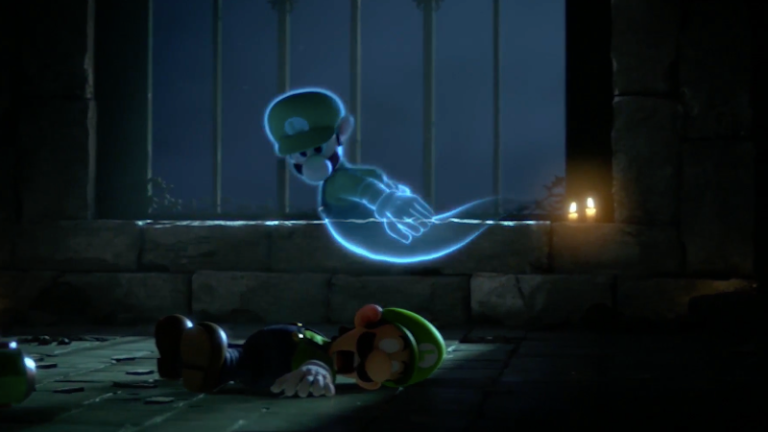 Last week, Luigi was murdered by the Grim Reaper, a shocking moment in the latest Super Smash Bros. Ultimate trailer that sent the internet spiraling into chaos. Some fans were shocked, others angry at Nintendo, and a few annoyed this was even a thing since Luigi doesn't actually exist. But most of us mourned Mario's brave, ghost hunting brother, cut down in his prime by one of Castlevania's most vicious villains. 
Nintendo has since confirmed that Luigi is "okay" but that's not kept fans from speculating what's behind the surprise death and inevitable resurrection of the little plumber. Some eagle-eyed fans are even theorizing that Luigi's death — and the clip of the character's ectoplasmic spirit floating over his petrified corpse — was actually a stealth tease of a new single-player mode for Super Smash Bros. Ultimate. 
Eurogamer has pieced together a few different threads where Redditors and fans on Twitter have put their best theories forward, including visual evidence from last week's Super Smash Bros. Ultimate-centric Nintendo Direct. The thorough detective work leads to the game's menu, which was revealed by Super Smash Bros. creator Masahiro Sakurai during the Direct, except for one blurred-out mode to be announced at a later date.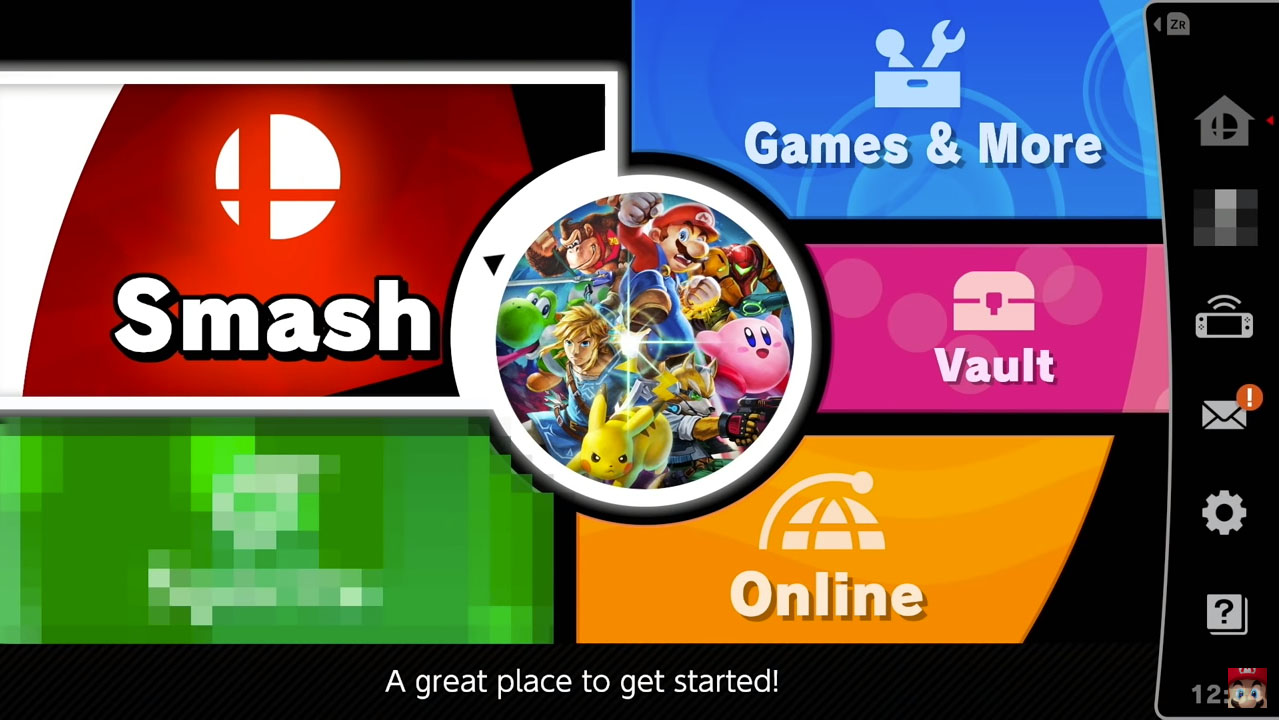 Redditor Nintendrew has gone through and pieces together the blurred image by playing around with the pixels to reveal a mode called Spirits, the rumored single-player mode. Here's a mockup of what the mode's logo might look like: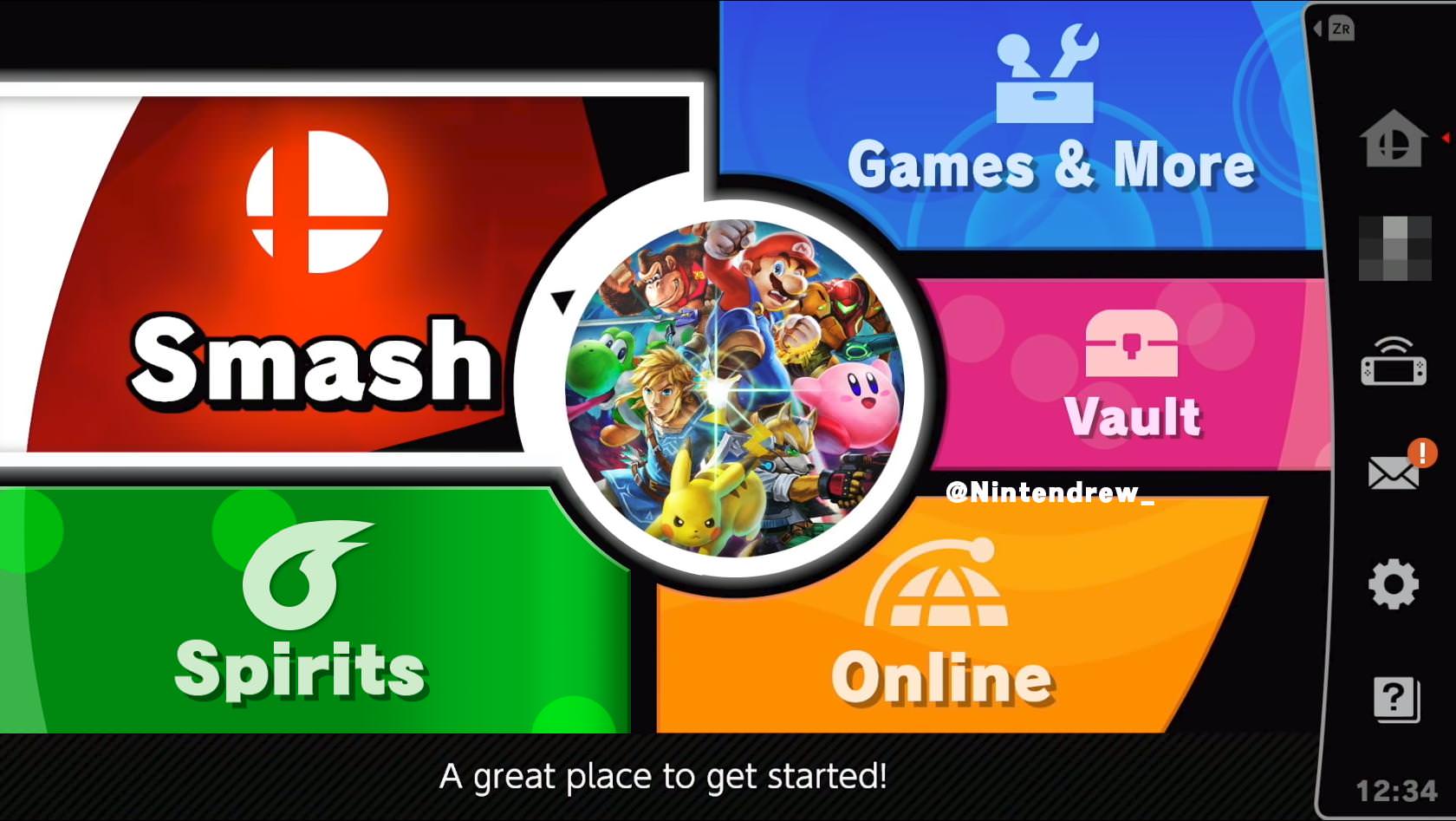 There's speculation that Spirits mode could refer to both Luigi's death and the fate that might have befallen Mario and Mega Man when they confronted Ridley in the E3 2018 trailer. As pointed out by Eurogamer, these "deaths" could tease a Spirits mode in which players have to recover characters' spirits and reunite them with their bodies.
None of this is confirmed, of course, so take it all with a grain of salt, but it's not the first time a Super Smash Bros. game has featured a single-player story mode. (Who's still shook about Subspace Emissary?) Spirits mode may be a new, spookier incarnation of this mode for a new generation of Super Smash Bros. 
All we know for sure is that we'll find out more about this mystery mode before the game arrives on Dec. 7 exclusively for the Nintendo Switch.
Read the latest Den of Geek Special Edition Magazine here!