News
Super Mario Run: Android Release Date, Trailer, & Latest News
Nintendo's mobile platformer Super Mario Run is finally coming to Android devices in March!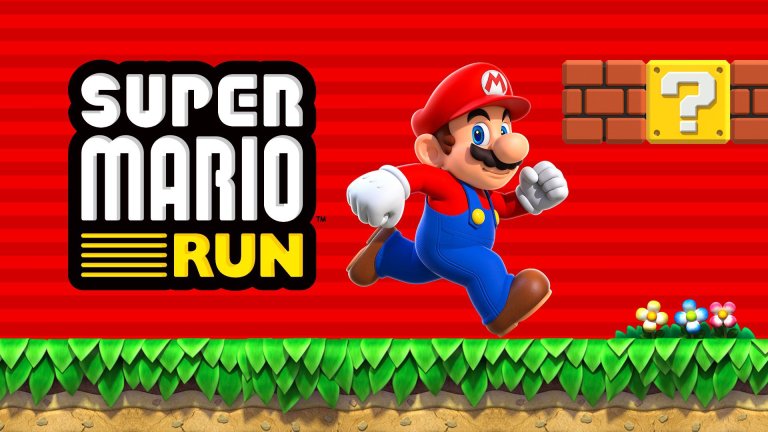 Super Mario Run Latest News
Owners of shiny Apple devices have been able to download and play Super Mario Run since its launch in December, and the result's been a solid success for Nintendo so far. One of the obvious questions in the mobile platformer's wake was: when do Android owners get their version of the game? 
If you've read the headline, you'll know the answer: Nintendo of America has recently announced that Super Mario Run will hit the Google Play store in March. The news came via the firm's Twitter feed, and here's the original tweet as proof:
— Nintendo of America (@NintendoAmerica)
January 19, 2017
There's no further detail on a precise date or the app's price – though we're guessing that it'll cost $10, like the iOS version. Per Nintendo's tweet, you can sign up for a notification when Super Mario Run finally launches, so if you own an Android device, all that jumpy, bouncy goodness will soon be yours.
Super Mario Run Release Date
Super Mario Run is out now for Apple devices. Nintendo has announced that the mobile game will come to Android in March 2017.
Super Mario Run Price
There is a free trial mode available at launch, but those who wish to unlock the full content available at launch (including all six in-game worlds and three game modes) will need to pay the full version's $9.99 asking price. There's no word on whether or not this version will include microtransactions. 
Super Mario Run Trailer
IGN released a video of a recent demo of Super Mario Run, which shows a little over five minutes of gameplay from the game's first world. Check it out below:
Nintendo released this trailer for the game designed to introduce you to the basics of the title's jump and run mechanics as well as the game's various play modes. 
When Nintendo announced that Mario was going mobile, fan speculation began to run a little wild. Some felt that, at best, we were going to get a classic Mario 2D platformer that so happens to be played on a mobile device. Others worried that we might be due for a microtransaction-filled mockery of a classic Mario game tailored for the current mobile market. 
At an Apple event, Shigeru Miyamoto finally revealed Super Mario Run. As the name suggests, this is a mobile runner game designed in the style of New Super Mario Bros. You can check out some early gameplay footage in the video below:
As is the case with many mobile runners, Super Mario Run asks players to continuously move through a level while making slight movements that influence your character's path. In the case of Super Mario Run, you're only be asked to tap the screen to make Mario jump. 
Super Mario Run features three, distinct play modes. The first is a fairly standard single-player option that asks you to complete levels within a certain time limit. The second allows you to challenge other people's best course times. The third, however, is actually a level creator toolset in which you will use coins earned from completing challenges in other modes to make your own levels similar to (but likely not as detailed as) Mario Maker.