News
Super Mario Odyssey: Hackers Reportedly Defacing Game with Adult Images
Parents beware: hackers are reportedly smuggling pornographic images into Super Mario Odyssey's online mode...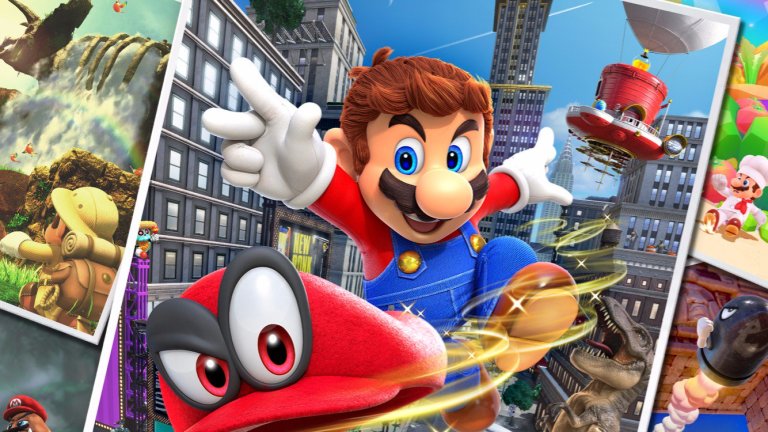 Parents or those with a sensitive disposition may want to tread carefully when playing the online component of Super Mario Odyssey on the Nintendo Switch.
According to a user on Reddit, hackers have managed to place pornographic images in Luigi's Balloon World – a mini-game in which players hunt down hidden balloons.
Ordinarily, those balloons would simply show the avatar image of the user that originally hid them. According to the poster on Reddit, at least two of those avatars contained pornographic imagery. The user provided photographic evidence (which was censored) to support the claim.
Nintendo's profile options don't normally allow Switch users to upload their own images — they typically provide the option of selecting a pre-drawn image or a shot of a Mii. The recent appearance of a piece of development software called DevMenu, however, appears to have blown all this wide open. According to Polygon, the development software leaked out into the public, and it's this that an anonymous hacker (or hackers) has used to replace his/her avatar with a pornographic image.
Right now, the situation doesn't appear to be particularly widespread, but if there are indeed not safe for work images creeping into Super Mario Odyssey, then it's a clear sign that Nintendo needs to take action.
Nintendo's paid-for online service launches in September. We'll have to wait and see how secure it will be from mischievous hackers.