News
Super Mario Land Has Been Remade in Super Mario Maker
Mario's greatest mobile adventure is now as playable on a console as it is likely to get.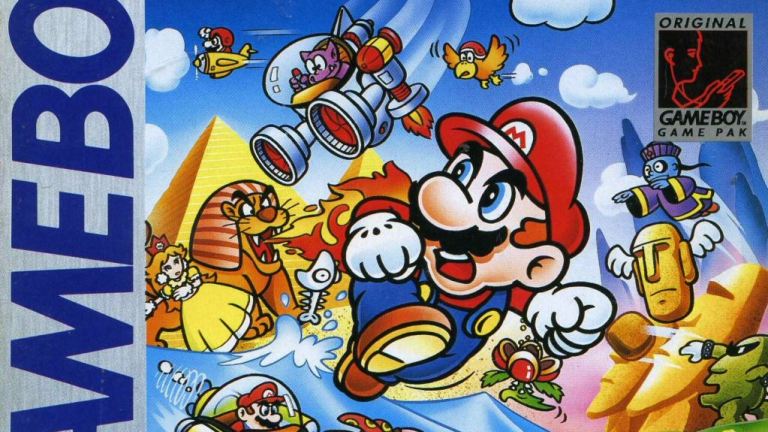 1989's Super Mario Land is rightfully remembered by Nintendo fans everywhere as one of the character's greatest adventures. At a time when people were still marveling over the ability to somewhat easily play games on the go, Nintendo delivered a Mario experience that was every bit as good as one of that you could get from your NES. 
The only real issue with the game is that Nintendo has insisted on keeping it as a mobile-only title. Even the game's 2011 re-release was exclusive to the 3DS' Virtual Console. 
One intrepid YouTuber by the name of KHAce has decided to take the matter of a console version of Super Mario Land into his own hands by using the best tool available to him; Super Mario Maker. 
Yes, the entirety of Super Mario Land is now available to play in Super Mario Maker via the download codes available in the description of the video above. While the creator did have to make a few changes to the original level designs due to a lack of necessary assets, the levels are a near-perfect recreation in terms of how they actually play. 
In fact, due in part to the enhanced controls of Super Mario Maker, you can argue that some of the levels included in this remake are the best they've ever been. Of course, there will always be those who prefer the old-school proper build of the game, but unless you so happen to own a 3DS, or are still holding out hope that Nintendo might bring this handheld classic to consoles one day, then this may very well be the best way to get your Super Mario Land fix for the foreseeable future.