News
Super Mario Bros. Movie: Studio Shares First Details
Illumination Entertainment reveals how they will not mess up Super Mario Bros.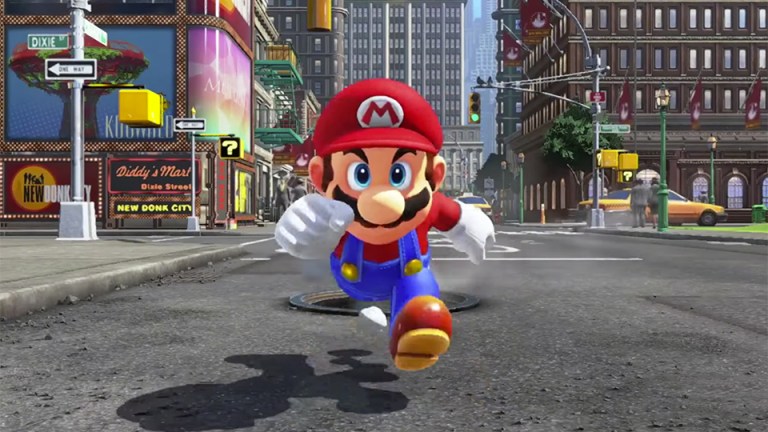 Chris Meledandri, the founder of Illumination Entertainment, recently revealed some of his plans for the Super Mario Bros. animated movie adaptation during an interview with Variety. According to Meledandri, the fact that the previous big screen Mario film failed in nearly every way imaginable has actually been a great comfort to him and his team. 
"I like that this was not done well the first time," says Meledandri. "I think that's more exciting or more worthy than simply making another version of a film that was done incredibly well to begin with."
Meledandri stops short of listing everything that went wrong with the 1993 live-action adaptation of Super Mario Bros., but he did mention that part of the problem with that movie was that its creators didn't really rely on the input of Nintendo's Shigeru Miyamoto. Meledandri says he doesn't plan on making that same mistake (at least not this time). 
"We are keeping [Miyamoto]I've rarely seen that happen with any adaptation where the original creative voice is being embraced like we're embracing Miyamoto. There's a history in Hollywood of people believing that they know better than the people responsible for a property. I've made that mistake before." 
Surprisingly, Meledandri also mentions how it's hard to adapt things like Super Mario Bros. that are "so thin in their original form." While he doesn't go into specifics regarding how he plans on pulling off that feat, he does mention that the goal is to find "depth that doesn't compromise what generations of fans love about Mario, but also feels organic to the iconography and can support a three-act structure."
There's still no solid release date available for the Super Mario Bros. animated movie, but the plan is to have it in theaters sometime in 2022. 
Matthew Byrd is a staff writer for Den of Geek. He spends most of his days trying to pitch deep-dive analytical pieces about Killer Klowns From Outer Space to an increasingly perturbed series of editors. You can read more of his work here or find him on Twitter at @SilverTuna014.