News
Street Fighter 5: Kolin Announce Trailer
After 20 years, Gill's secretary Kolin finally steps into battle and deals out her own brand of icy brutality.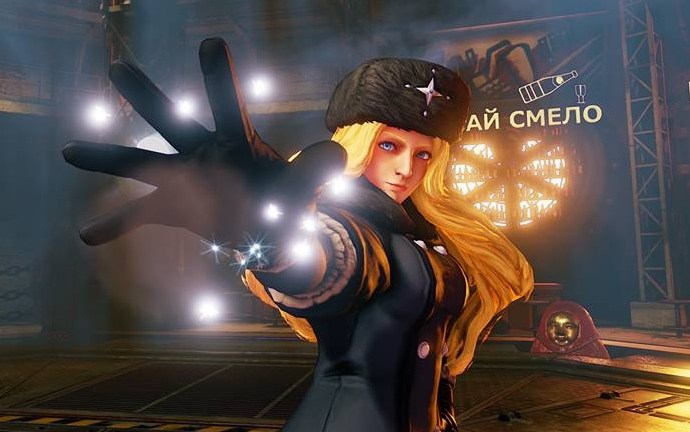 Usually, when a fighting game releases DLC, it's to bring in characters from earlier games that didn't make the cut. That's what Street Fighter V's first wave was all about. With Street Fighter V's second season, they've made it a point that after shaggy Akuma, everyone will be brand new. So don't expect Sagat, Sakura, or Dan in the near future.
Now, just because someone is "new" doesn't mean they didn't exist in Street Fighter lore beforehand. Much like Ultra Street Fighter IV brought in Decapre, the next Street Fighter V character is Kolin, otherwise known as Helen for those who played through the story mode.
Kolin first appeared in 1997's Street Fighter III: New Generation, where she'd show up in the pre-fight intro for the final boss Gill, as well as in Dudley's ending. She was little more than Gill's assistant and had no major role in the storyline.
When Street Fighter V's story mode featured a Russian woman named Helen bringing Charlie Nash back to life to help bring down Shadaloo, most fans figured out she was Kolin immediately. And yup, that's the deal. She wants M. Bison out of the picture to bring rise to the Illuminati.
Kolin will be available on February 28, along with the ability to fight in her Street Fighter III attire.