News
Street Fighter 30th Anniversary Collection out in 2018
Capcom's classic Street Fighter series is getting a special bundle for Xbox One, PS4, PC and Switch next year!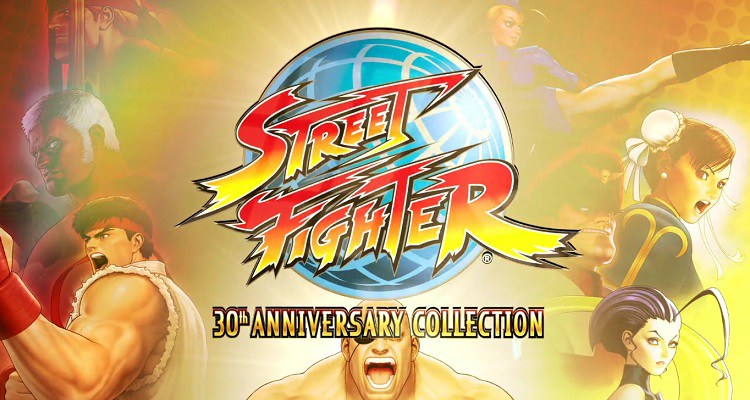 Readers of a certain age may remember when the world went crazy for Street Fighter II in the early 1990s. The arcade machines were seemingly ubiquitous. Some Super Nintendo owners were so keen to get their hands on the game, they were willing to pay extraordinary prices for a Japanese import. 
In all the hoopla, most gamers barely stopped to ask what on earth happened to the original Street Fighter – Capcom's okay-ish brawler released in 1988 to relatively little fanfare. These days, Street Fighter, which in its early arcade incarnation came with big punchable rubber buttons, is best regarded as the dry-run for what would become an iconic series – one that celebrates its 30th anniversary next year.
To mark the occasion, Capcom's releasing the Street Fighter 30th Anniversary Collection, which puts the first 12 games together in one handy bundle. This means you'll get the original Street Fighter from 1988 (worth a play just to see where it all started), the vanilla Street Fighter 2, plus no fewer than three updates – Champion Edition, Hyper Fighting, Super Street Fighter 2, and Super Street Fighter 2: Turbo.
The collection continues the lineage with Street Fighter Alpha 1, 2, and 3; Street Fighter 3 and its updates, 2nd Impact and finally 1999's Third Strike.
Other features will include online play and a Museum mode where you can look through old concept art and other info. The collection's due for release in May 2018 for the PC, PlayStation 4, Xbox One and Nintendo Switch. To get you in the mood, here's the trailer…