News
Stranger Things Video Game Coming From Telltale
Popular Netflix series Stranger Things is getting the Telltale video game treatment.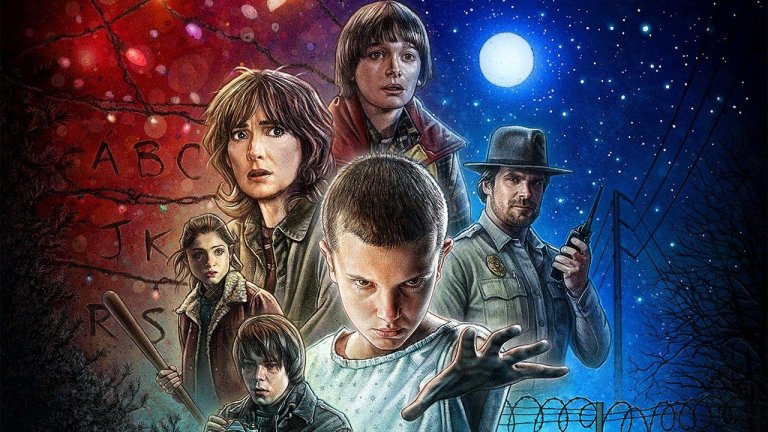 Developer Telltale Games (creators of The Walking Dead and The Wolf Among Us) are working on a video game adaptation of Netflix's Stranger Things. 
That story was initially reported by TechRadar who claimed to have heard from a source close to the deal that an adaptation was in the works. Since then, both Netflix and Telltale have confirmed that they are working on an adaptation of the popular streaming series. 
"We're thrilled to confirm that Telltale is developing a game based on Stranger Things that we'll publish to consoles and computers at a later date," reads a statement from Telltale regarding the matter. "Our partnership with Netflix is something we're incredibly proud of, and while we don't have anything more to share right now, we're excited to reveal details on these projects later in the year."
The deal is being compared to the one that Telltale reached with HBO in order to adapt the Game of Thrones series. That is to say that Telltale's Stranger Things game will likely feature characters and stories from the TV show, but will probably tell an original story set within the Stranger Things universe. Of course, it's going to be interesting to see how Telltale pull that off considering that the Stranger Things series is a bit more focused on a select group of characters. It's possible that the game will cover the adventures of some of the other escaped "experiments" such as the ones we saw in season two of Stranger Things. 
For those unfamiliar, Telltale's games are comparable to graphical adventures or, more accurately, elaborate choose your own adventure games. They often require players to make important decisions that will affect the shape of the story from that point on. 
There's no word on when Telltale's Stranger Things game will be released.