News
Steam Link Update Lets You Stream PC Games Anywhere
Steam Link Anywhere lets you access your Steam games wherever you go.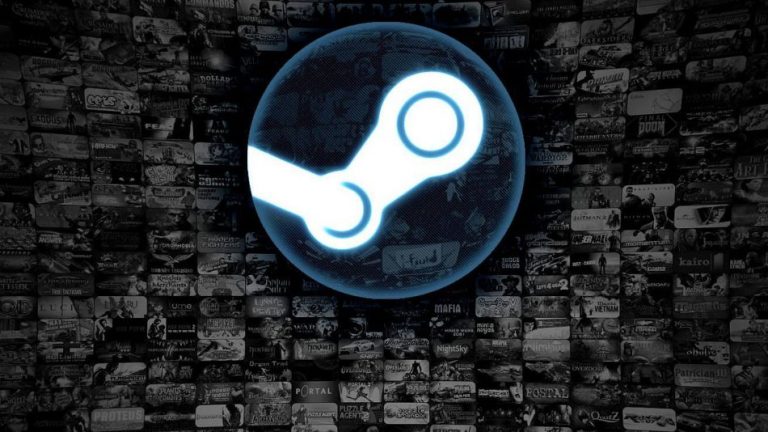 Steam has released a significant update to their Steam Link app that will greatly enhance its functionality by allowing you access Steam games wherever you have an internet connection.
Dubbed "Steam Link Anywhere," this update is designed to take the original Steam Link app (which let users stream their Steam games on home networks) and expand it so that app users are able to access Steam libraries on any compatible device wherever they have access to a suitable internet connection. That last part is worth emphasizing as the only way you're going to be able to properly utilize this feature is if the host computer you're streaming from and the device you're streaming to are both benefiting from a strong network connection. 
If, however, you are able to meet those conditions, then you should be able to access your entire Steam library wherever you may roam. That's certainly an enticing proposition. Imagine being able to take your Steam library with you anywhere and turn your phone into a portable gaming PC. It's a promise that sounds too good to be true. 
While it is true, in theory, there are a couple more catches you need to know about. First off, this app update is only in beta. That means that anyone who tries to use it is going to have to deal with the possibility of some technical glitches and other unforeseen problems. Second, this app currently only works on Android, Raspberry Pi, and Steam Link devices. Sadly, Apple still won't give Valve permission to launch the app on iOS. 
You have to believe that the timing of this release is notable as Google is gearing up to reveal what many believe will be a cloud streaming service and Microsoft is still working on their own xCloud service. On top of that, you've got competitors like Shadow offering compelling alternatives to traditional gaming devices. 
The market is about to get pretty crowded, but if Valve really can make individual Steam libraries truly portable via the cloud, they'll have a tremendous lead over much of their competition.
Matthew Byrd is a staff writer for Den of Geek. He spends most of his days trying to pitch deep-dive analytical pieces about Killer Klowns From Outer Space to an increasingly perturbed series of editors. You can read more of his work here or find him on Twitter at @SilverTuna014.