News
Starfield: Release Date, Trailer, and News
What we know about Starfield, including latest news, trailers, and much more!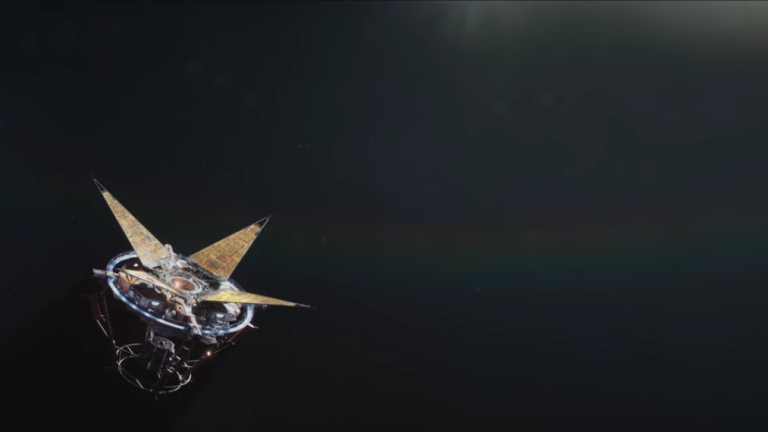 Those fans hoping that Bethesda Game Studios would one day go to space are finally getting their wish. The developer announced at E3 2018 that it's working on a next-gen space RPG called Starfield. The game explores a whole new setting for Bethesda, which is best known for its postapocalyptic and fantasy settings. 
Starfield is the first new IP from Bethesda in 25 years. The game has been the talk of the internet for the last few years. Ever since banners for the RPG leaked on the internet, Bethesda fans have speculated about the game's existence. It's no secret that Bethesda Game Studios hasn't explored an RPG outside of its comfort zone for quite some time. To bring its classic RPG gameplay to space is for Bethesda to explore where it hasn't gone before. 
Further Reading: Fallout 3 Is Bethesda's Scariest RPG
What exactly does next-generation mean for Starfield? 
"That to us means two things," Bethesda Game Studios head Todd Howard told Eurogamer. "It does mean hardware and it does mean software on our side, and it also means gameplay – what does the next generation of epic single-player RPGs feel like to us?
"What systems we put it out on – what's the hardware requirements – is still to be determined. We're pushing it; we're thinking very, very far in future so we're building something that will handle next-generation hardware. That's what we're building on right now, that's where our mind is, but that doesn't mean it wouldn't exist on the current systems as well."
While details are pretty scarce at the moment, here's everything else we know about the game so far:
Starfield Release Date
No release date has been set for Starfield. 
Further Reading: 25 Best Elder Scrolls Quests
Starfield Trailer
Here's the debut trailer:
We'll keep you updated as we learn more about Starfield!