News
StarCraft Remastered League Announced by Blizzard
The best StarCraft Remastered players in the world will compete in an official Blizzard tournament in Korea.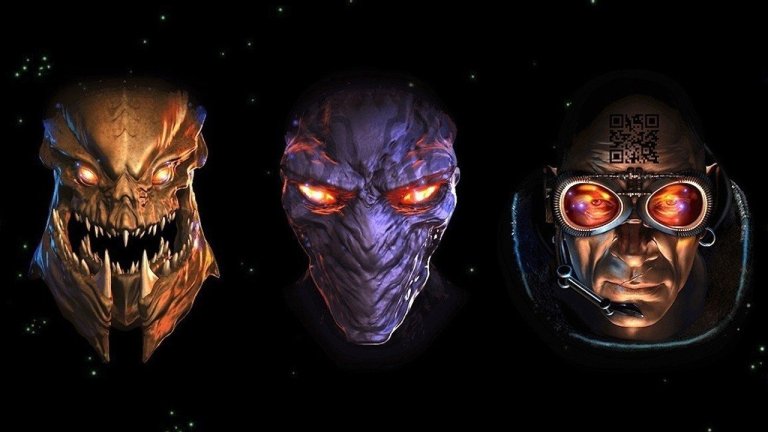 Blizzard has announced the formation of a Korean competitive gaming league dedicated to the remastered version of StarCraft. 
The Korea StarCraft League is actually open to StarCraft players from across the world, but anyone who wishes to participate will need to travel to Seoul to compete in the qualifying games as well as the eventual playoffs and championship. 
If that sounds like something you might be interested in, you just need to head over to this website in order to register for the competition. Those open sign-ups will run from June 15 to June 24. In order to separate the contenders from us mere StarCraft mortals, Blizzard will host a series of online qualifiers that will run from June 28 to June 29. The top 256 players from those qualifiers will be invited to participate in the on-site qualifying games that start on July 1. 
The prize pool for the tournament is a rather modest sum of approximately $71,000. The winner of the tournament takes home about $27,000 of that pool. That's a far cry from the $1,000,000 that the winning Overwatch League team will take home. 
However, it's not the money that's the biggest draw of this tournament. This competition marks the first time that Blizzard has hosted a self-owned and self-operated tournament for StarCraft Remastered. While the StarCraft competitive scene isn't quite what it used to be, the fact that this is a Blizzard operated tournament for the remastered version of the classic RTS should mean that the absolute best StarCraft players will turn up to take part in the proceedings. That arguably makes it the most notable StarCraft tournament in some time. 
Live KSL play can be viewed exclusively through Twitch. Videos of the matches will then be hosted on Twitch, YouTube, and the KSL website at the conclusion of the tournament's qualifying and playoff matches.