News
Star Wars: Amy Hennig Talks Creating an "Authentic Experience" for Visceral's Game
We don't know as much as we'd like to about this game, but Amy Hennig sheds a little light on the developer's intentions.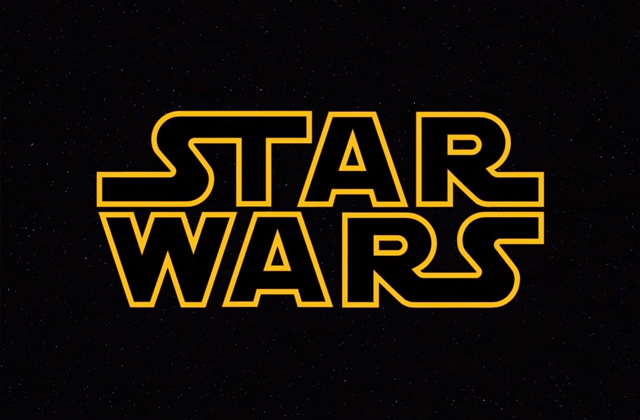 Former Naughty Dog developer Amy Hennig spoke at length at PAX West about Visceral Games' upcoming Star Wars project, and, while we still have virtually no clue what the game is actually about, we did learn that the primary goal of this project appears to be the creation of an "authentic" Star Wars experience. 
"Authentic Star Wars can mean that we get the AT-ST right, right?," said Hennig. "And of course we have to do that too, but it's all about the new stuff, the new characters, the new story, the new locations, the new creatures, the new tech. All of this stuff that has to sit authentically alongside the Star Wars that we're so familiar with."
This only supports the numerous claims that Visceral and some close to the developer have made in the past that suggest the developer is creating something new that so happens to take place in the Star Wars universe rather than something specifically based on any pre-existing material. The details of that universe and it's position in the greater Star Wars timeline remain unconfirmed, but Hennig did once again state that the title's gameplay will share a few similarities to the Uncharted series, but will differ from it in some key ways as well. 
"In Uncharted or in Indiana Jones you actually kinda stick with Indie the whole time," says Hennig. "When we watch a film, we're the privileged observer, right? We're not the protagonist. Their struggle is illuminated by the things we can see that they don't. Suspense and all that kind of stuff. How do you do that in a game where you're supposed to identify with the protagonist and cut away the things that they don't know?"
That does seem to indicate that their title might explore the concept of bouncing between characters, but once again, Hennig isn't committing to anything with certainty just yet. She did, however, state that one of the studios' current challenges is to find a way to make players feel like they are truly underdogs in this universe, which does support the theory that the Empire, or some greater force like them, play a part in the narrative. 
We eagerly anticipate the day that Visceral lifts the curtain off their title and reveals it to the world, as it certainly sounds like they are working on something quite ambitious and potentially very special. 
Take the Den of Geek 2016 Reader Survey for a Chance to Win a $100 Amazon Voucher Right Here!