News
Star Fox 2 Programmer Stunned by Recent Revival
It turns out that nobody expected the Spanish Inqui...umm...Star Fox 2.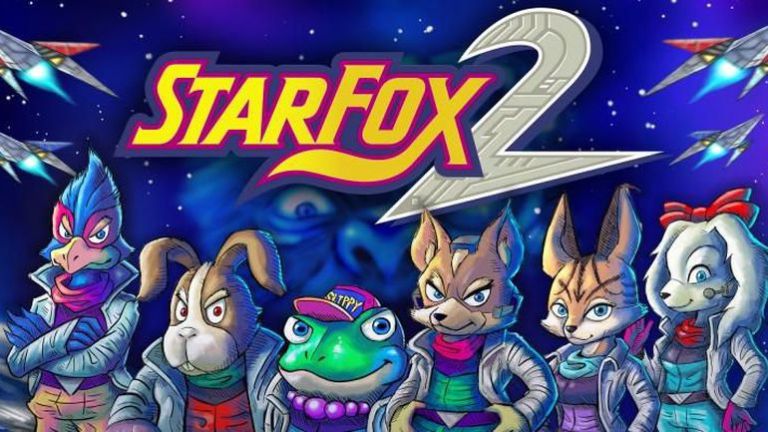 If you browsed the SNES Classic Edition's lineup and thought, "Why don't I remember playing Star Fox 2?" take comfort in the fact that you are not alone. Not many outside of a hardcore contingent of Nintendo fans know that the studio originally intended to release a Star Fox sequel for the SNES before deciding to just port much of the work that had been done on the game over to Star Fox 64. 
Since then, the game has become a favorite among the ROM community who have long taken pleasure in being able to play a surprisingly complete version of this nearly completed sequel. Indeed, many thought that the only way anyone would ever be able to play Star Fox 2 was via a third-party emulator. 
It turns out that Star Fox 2's original programmer also doubted that Nintendo would ever officially revitalize the game. 
In an interview with IGN, former Star Fox 2 programmer Dylan Cuthbert stated that the reveal of the game's revival was a "big fantastic surprise" and that he believes the official version of this lost game is "the main selling point of the new SNES classic."
As for whether or not this version of the sequel is the same one that's been floating around the internet for the last several years, Cuthbert is just as in the dark as the rest of us are.
"I have no idea," said Cuthbert regarding who, if anyone, completed the sections of the game that they were unable to finish during Star Fox 2's original development cycle. "we mastered it up completely back in the day, internationally too – I presume it will be that mastered version? It is one of those games that got fully completed but then due to market changes was shelved."
Cuthbert also noted that Star Fox 2 may surprise some new players with its branching storylines, diverse scenarios, and ahead of its time gameplay concepts that were later included in the N64 and Wii U Star Fox sequels.