News
Square Enix Selling Hitman Creator IO Interactive
The Hitman franchise faces an uncertain future, as Square Enix announces that it's selling IO Interactive...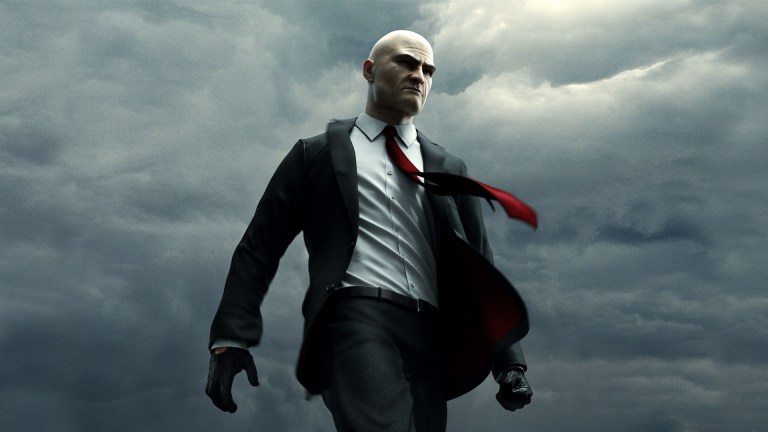 This is a brutal piece of news. Square Enix has announced that it's looking to sell IO Interactive, the developer behind the Hitman franchise. 
The Japanese publisher revealed its plans as part of a statement to its investors, in which it said that a surprisingly high $42m loss in the past financial year was forcing the sale. 
"To maximize player satisfaction as well as market potential going forward," Square Enix stated, "we are focusing our resources and energies on key franchises and studios. As a result, the Company has regrettably decided to withdraw from the business of IO INTERACTIVE A/S, a wholly‐owned subsidiary and a Danish corporation, as of March 31, 2017."
Last year's Hitman was widely regarded as a return to form for the series, with its episodic format and return to a more open-ended approach resulting in one of the most satisfying entries so far. Sales of the game, it now seems, haven't been as high as expected – that is, if the sudden split between Square and IO is anything to go by.
In the short term, it almost certainly means we won't see a second season of Hitman episodes. Looking further ahead, the news throws the entire future of the franchise into doubt. Even if IO finds a seller, the rights to the Hitman name will likely remain with Square. Only time will tell what the publisher will do with them.
More news on this as we get it.