News
Square Enix Remains Committed to Single Player Games
Despite concerns, the studio's CEO says that they are not pursuing questionable revenue sources.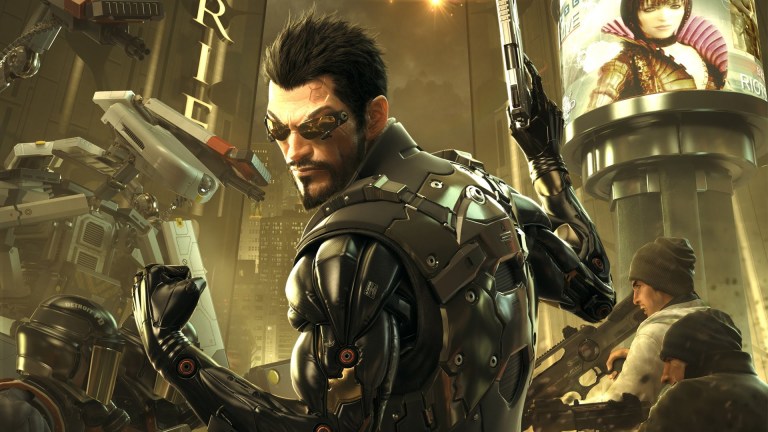 Amidst growing concern that the single-player game industry is dying, Square Enix reaffirmed its commitment to creating single-player gaming experiences in the future.
In an interview with Metro, Square Enix CEO Yosuke Matsuda addressed concerns regarding a comment the company had previously made which suggested the studio was interested in pursuing more "games as a service" initiatives. Some fans took that to mean that the company will be adding more microtransactions and loot boxes to its games. However, Matsuda says that the situation isn't quite that simple. 
"Recently people have been discussing loot boxes and people not using that properly, I think that's all linked to this bad perception people have to the words 'games as a service,'" said Matsuda. "But really, the way we're looking at it, what it boils down to is… that idea of keeping people engaged with our games and enjoying them for longer periods of time."
Matsuda expanded on that idea by stating that, "The way we use that expression, really… the whole idea, for a single-player game particularly, is the idea that you have the game released and you keep adding more content to keep the players engaged and enjoying the game. And that helps to make it more of a full experience, and that brings in more players to the original game. That's the rough approach we take to the idea, and that's why we described games as a service in that sense."
If recent examples of game companies abusing the concept of games as a service have you worried, it's worth considering that Square Enix's recent releases seem to exemplify what the company hopes to accomplish via this initiative. Final Fantasy XV, for instance, has enjoyed a great deal of post-release content in the form of planned DLC and unplanned events. Before IO was dropped by the publisher, the Hitman series also featured quite a bit of post-release content designed to keep the game fresh. 
A steady stream of extra content added to a single-player game after its release seems to be what Square Enix is working to achieve with its promise to keep looking into games as a service. However, we'll have to monitor this situation as it develops to say for sure whether that is the case.