News
Square Enix Open to Selling Rights to the Hitman Franchise
The publisher will reportedly help ensure that the Hitman franchise lives on.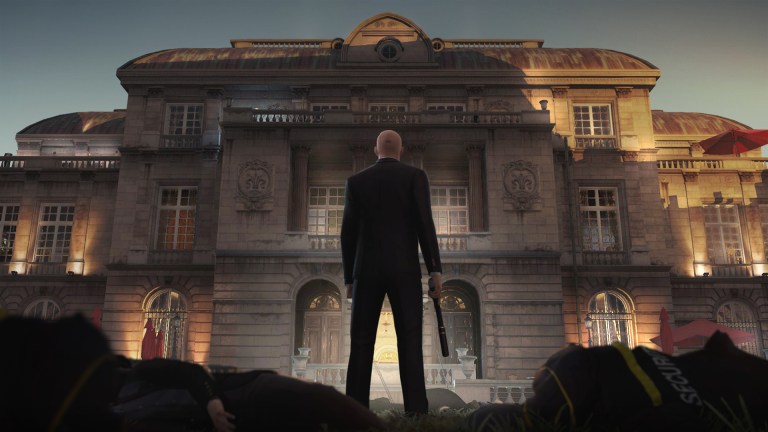 Following the announcement that Square Enix plans to sell developer IO Interactive, fans of the Hitman series have been left in the dark as it concerns the fate of the fabled assassination franchise. 
While there's still no official word from Square Enix regarding their plans for the Hitman series, a new financial report suggests that the publisher is open to the idea of selling the Hitman development rights. 
"Because the firm is engaged in the development of Hitman and other renowned titles, we are negotiating with prospective external investors capable of ensuring that these titles carry on," said Square Enix president Yosuke Matsuda in a recently released financial document. 
This is far from a confirmation of the fate of the Hitman series, but this latest announcement does suggest that Square Enix may not keep the development of the Hitman franchise in-house as many suspected they might. 
What's going to be especially interesting to see is whether or not Square Enix chooses to bundle the Hitman rights with IO Interactive or whether the two are being treated as separate offers. There are merits to both approaches, but it's safe to say that many fans will prefer for the IO team to continue to develop the Hitman franchise if at all possible. 
As for IO, they have recently announced an expected round of layoffs performed in order to help ensure that what remains of the studio is eventually purchased by an outside party. At present, it's not entirely clear whether or not Square Enix has buyers lined up or who may be interested in purchasing IO Interactive. 
While there are some dream scenarios as it concerns the fate of the Hitman franchise and IO, we'll let this one play out over the course of the next few weeks and provide updates as they become available.