News
Square Enix Working on Next-Gen Action Game
Square Enix is already hiring for the development of a next-gen action IP.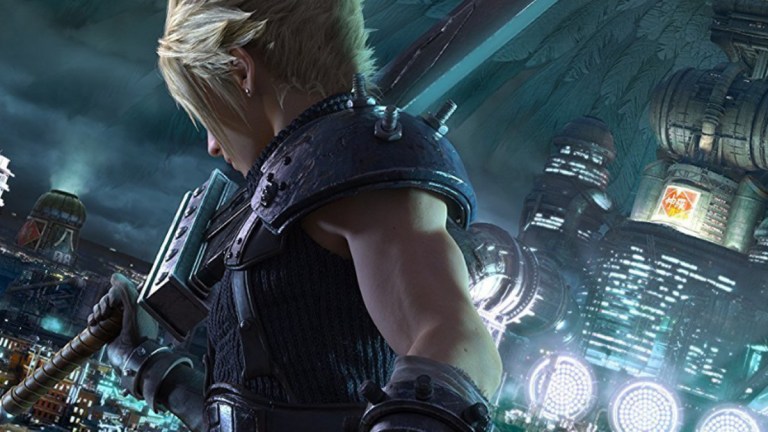 Square Enix is reportedly already working on a next-gen IP. 
This information comes from a job recruitment page that seemingly reveals that Square Enix is hiring for the development of an action game intended for next-gen consoles. The project listing is understandably light on details regarding the game itself, but it notes that the title will be a "'next-generation action game experience' that takes a step forward from the existing action game framework."
It's also worth noting that this upcoming action game is seemingly being developed by Square Enix's Business Division 1. That branch's other works include Final Fantasy XIII, Final Fantasy XIII-2, and the upcoming Final Fantasy VII Remake. Actually it's that last credit which raises many of the most interesting questions regarding the development of this title. 
Namely, we're wondering what the development timeline of this next-gen game really is. Final Fantasy VIII Remake hasn't been released yet, and the 2020 release of that project is supposed to represent only a small part of what Square Enix has envisioned for the game. We're honestly not sure whether to expect the second part of Final Fantasy VII Remake or this next-gen title first. This also raises some questions regarding whether or not subsequent Final Fantasy VII Remake chapters will somehow be supported on next-gen platforms. 
It also sounds like this action game might represent Square Enix's next-gen debut, but considering that each division of Square Enix operates with some level of independence, it's possible that another division of the studio may also be working on a next-gen game that will be released ahead of this unnamed action project. 
Regardless, we'd expect more and more studios to start talking about their next-gen plans as we near the likely 2020 releases of both the PS5 and Xbox Scarlett. 
Matthew Byrd is a staff writer for Den of Geek. He spends most of his days trying to pitch deep-dive analytical pieces about Killer Klowns From Outer Space to an increasingly perturbed series of editors. You can read more of his work here or find him on Twitter at @SilverTuna014.