News
Spyro the Dragon Reignited Trilogy Confirmed by Sony
After months of rumors, Activision has finally confirmed that there's a Spyro remastered trilogy on the way.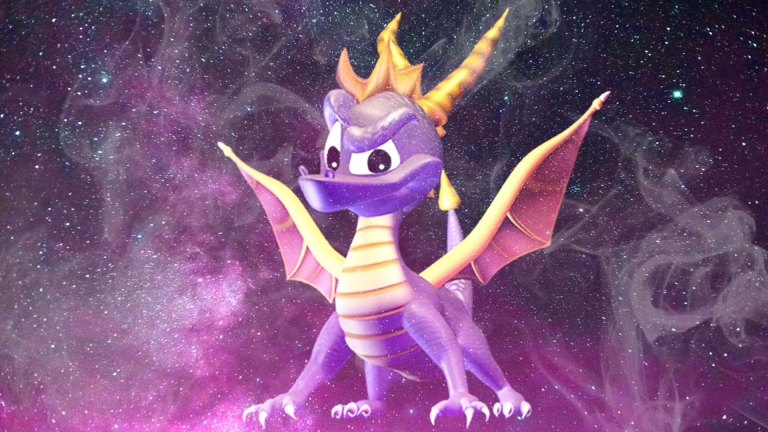 After a ton of speculation, Activision somewhat uncermoniously finally confirmed there is a remaster of the Spyro the Dragon trilogy on the way.
The remaster, titled Spyro Reignited Trilogy, will be released on September 21st for PlayStation 4 and Xbox One. Surprisingly, there has been no word regarding a possible Switch or PC version of the game at this time. The remake is being made by Toys for Bob and will feature the first three Spyro PlayStation games.
Based on the information revealed thus far, it seems that this might actually be closer to a remake than a more traditional remaster. Activision noted that Toys for Bob is going to rebuild the games from the ground up, but we imagine that they will remake the games in the same style as the Crash Bandicoot trilogy. That is to say that the visuals will be noticeably better, but not remade to resemble a modern AAA title.
Speaking of Crash Bandicoot, owners of the N. Sane Trilogy on PS4 will be able to enter a special code from Monday on that will allow them to watch the Spyro trilogy trailer. To view it, simply go to Crash Bandicoot 3's title screen and enter up, up, down, down, left, right, left, right, square).
It's hardly a surprise that this remaster is happening. The success of the N. Sane Trilogy almost made it an inevitable project for Activision who had stated they were interested in remastering and remaking older games from their massive library.
In any case, Spyro fans can finally breathe a sigh of relief as we know that the remaster is being released and that it will be available relatively soon.