News
Spyro Reignited Trilogy: PC and Nintendo Switch Release Date Set
This loveable triumvirate of Sypro remasters is coming to two more platforms...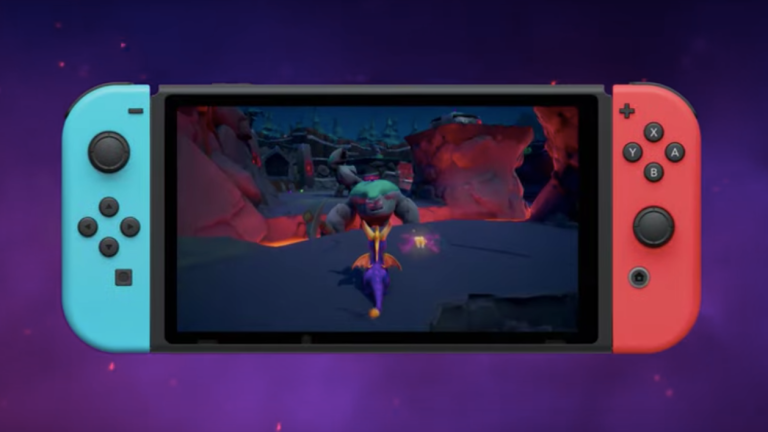 Activision has confirmed that its Spyro Reignited Trilogy is heading to Nintendo Switch and Windows PC, which will be music to the ears of any players that have been waiting for the game to arrive on their platform of choice. The release date for Spyro Reignited Trilogy on both of these platforms has been set for September 3rd, 2019, and pre-orders are open now through Steam, GAME and other retailers.
If you're unfamiliar with Spyro Reignited Trilogy, allow us to fill you in: initially released on PS4 and Xbox One, this game bundles together glossy remasters of 1998's Spyro The Dragon, 1999's Spyro 2: Ripto's Rage! and 2000's Spyro: Year Of The Dragon. The Reignited Trilogy originally launched on Xbox One and PS4 in November 2018, meaning that Switch and PC gamers have been waiting more than half a year to get their hands on the title.
Here's a trailer for Spyro Reignited Trilogy on Nintendo Switch…
If you're not sure about making a purchase, it's worth remembering that Spyro Reignited Trilogy was widely praised around the time of its initial release, with many players admiring the game's adherence to what made the classic Spyro experiences so great.
This means you can expect cute graphics, fun flying and some deceptively challenging levels if you do buy Sypro Reignited Trilogy on any platform. Classically difficult levels such as Twin Dragon Destruction have lost none of their tough charms.