News
Splinter Cell Movie Still On, Tom Hardy Still On Board
The upcoming Splinter Cell movie has a new script and could move forward this year.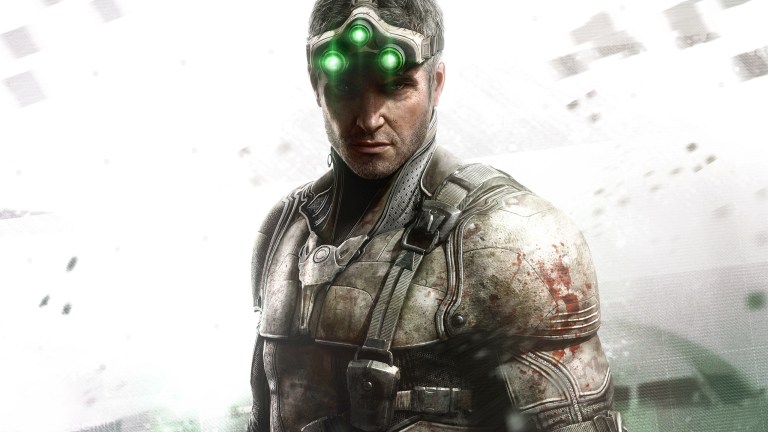 Despite the box office failure of the Assassin's Creed movie this past December, game publisher Ubisoft plans to move ahead with the movie version of its flagship game Splinter Cell, which was first announced more than four years ago as a starring vehicle for Tom Hardy.
Nothing has been heard of the project for a while, but producer Basil Iwanyk, who's promoting John Wick: Chapter 2 and is also involved with Splinter Cell, confirmed to Collider that progress has been made.
"We've got a script," he revealed. "It's a little long, but it's the best script we've had. Now that I'm back from Mexico City, we're going in there to figure out how to cut some pages and give it to Hardy."
"This draft kind of addressed Tom's notes," he added. "We're going to give it to Hardy in the next couple of weeks and hopefully try to get it done this year."
We're not sure if "get it done" means nail down a deal for the film — which still needs a director, a budget and a distributor, among other things — or actually make the picture, but it's not likely that we'll see Splinter Cell on the screen before 2018…if at all.