News
Spider-Man PS4 Gets a Permanent Price Cut
If you've been waiting for Spider-Man PS4 to get cheaper, today is the affordable web-slinging day of your dreams.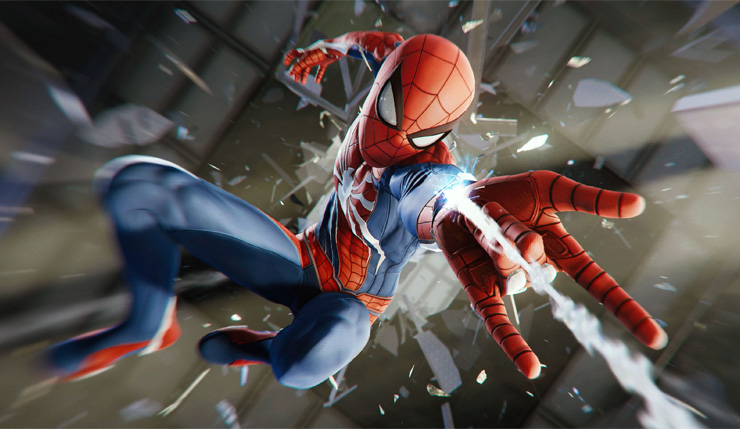 Marvel's Spider-Man game was one of the biggest titles of last year, and it continues to please its fans with fun new additions like the Sam Raimi Webbed Suit and the recent influx of Fantastic Four content. But for anyone that was waiting for the game to get cheaper, we now have some good news to share: it's been confirmed that the game has received a permanent price cut.
Not everyone can afford to fork out $60 for a new game, so it seems likely that Spider-Man will succeed in selling a few more copies now that its price has come down. Cutting prices is a tricky line to tread, though, of course, and some fans that played full price may not be pleased by this news (especially if they bought it recently).
Whichever side you fall on, here's the full story: a representative from Sony has confirmed to Polygon that Spider-Man will now be priced at $39.99 permanently. Amazon seems to have received the memo, as you can now purchase the game at the discounted price of $37. 
Spider-Man was initially released on Sept. 7, 2018, meaning that this price cut comes five and a bit months after the game's release. We'd argue that this period of time, just shy of half a year, is about right for Sony and Insomniac to deploy this sort of discount.
After all, anyone that bought the game at release has had plenty of time to complete it, as well as having ample opportunity to try out any DLC/extra additions that may have tickled their fancy.
We'll keep bringing you Spidey news as it happens. Here's hoping that Insomniac announces the sequel to Spider-Man at some point in the near future.