News
Spider-Man PS4: Far From Home Suits Released
Players can don the Upgraded Suit and the Stealth Suit from Spider-Man: Far From Home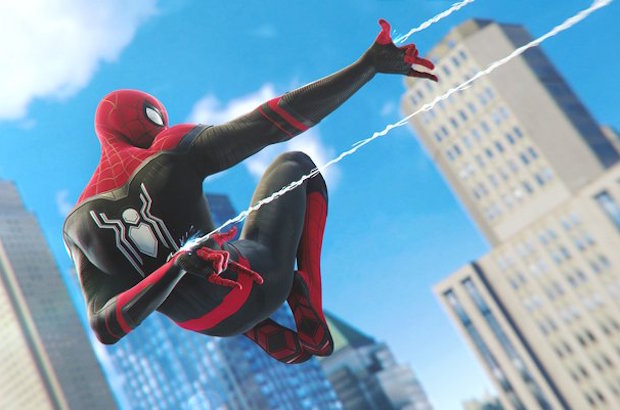 Don't say that Insomniac never gives you anything. More than half a year since the company launched Marvel's Spider-Man, the developers are still adding new content. Today, two brand new suits inspired by Spider-Man: Far from Home have been added into the game.
This, as you might have guessed, is a nice piece of Spidey synergy to mark the release of Spider-Man: Far From Home, the web-slinger's latest solo outing in the Marvel Cinematic Universe. The film is out now, and the suits from this big-screen adventure are already available for free in the game.
Here's an official image of the Upgraded Suit, which is essentially a slightly tweaked version of the Stark Suit (inspired by Captain America: Civil War and Spider-Man: Homecoming) that was already in the game. As you can see, this Upgraded Suit is a little bit darker than its predecessor, with a black instead of a blue to compliment the traditional red…
And here's an in-game picture of the Stealth Suit, which Tom Holland's Spidey will don in Far From Home while undertaking a mission in Europe for Samuel L. Jackson's Nick Fury…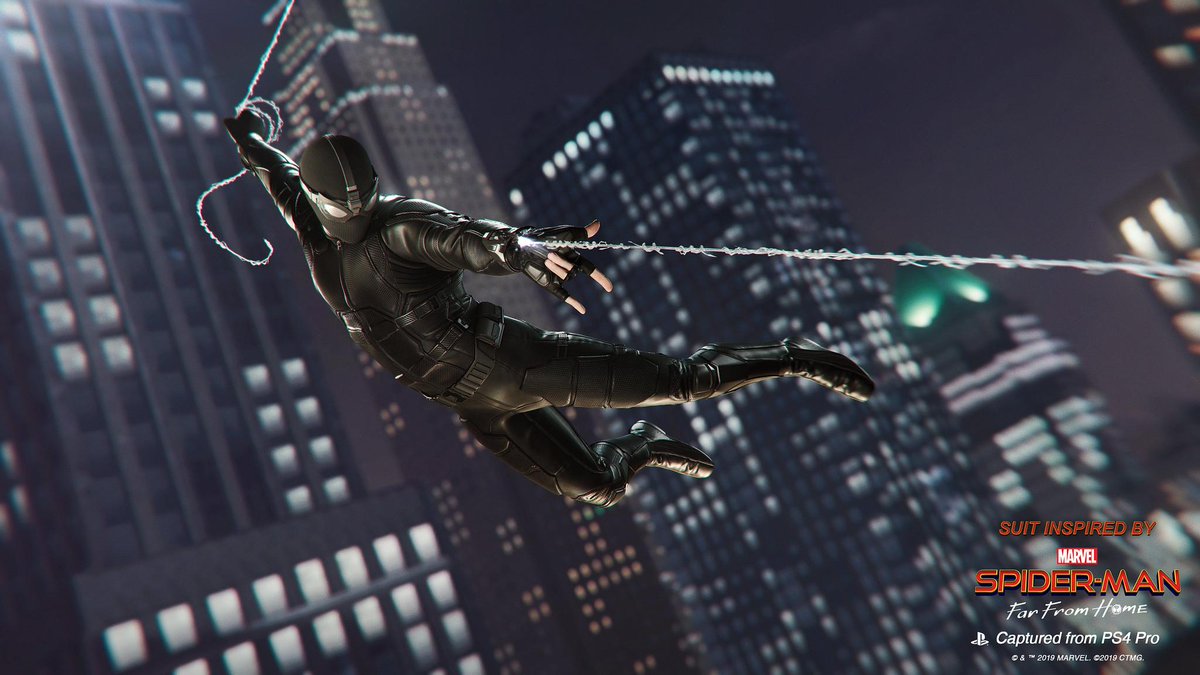 Both of these suits are available now, so existing players of Marvel's Spider-Man can jump into the game and go to suits screen to try them on. If you haven't played Spider-Man before, you'll need to play a little bit of the story (up until Peter gets his hands on the Advanced Suit, which is fairly early on) before you can start changing your suits.
Insomniac is yet to announce what its next game will be, but we'll keep our ears to the ground and let you know if we hear anything.