News
Spider-Man 4: Canceled Game Footage Revealed
Eurocom would've sent Sam Raimi's Spider-Man 4 swinging onto the Nintendo Wii...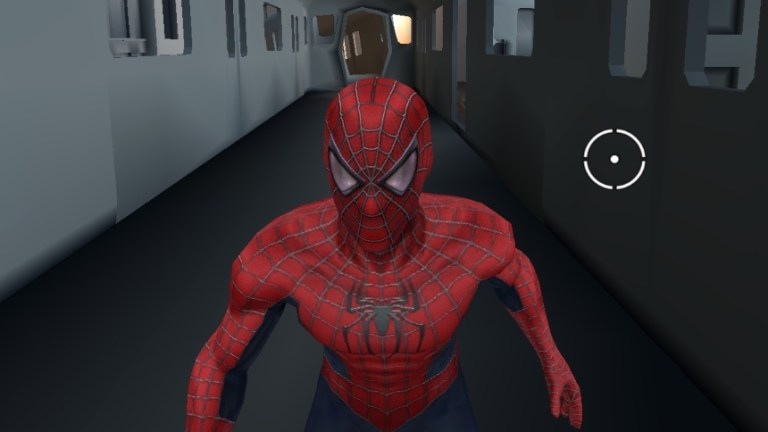 The internet has revealed a brand new look at a canceled Spider-Man 4 game, which would have tied in with Sam Raimi's movie sequel of the same name (which also got cancelled, of course). A decent chunk of footage from the binned spinoff game has arrived online thanks to a YouTube channel called Hard4Games.
This particular Spider-Man game was being developed by Eurocom for the Wii, and this work-in-progress footage has been unearthed on an old Wii development system. It shows unfinished levels, rooms, and combat mechanics, as well as some of the web-slinging action.
You can watch the footage from the canceled Spider-Man 4 Wii game, which includes a few references to the villainous Vulture that was expected to appear, below:
Interestingly, this isn't the only tie-in game that was being developed for Spider-Man 4. Earlier this year, concept art emerged online from Radical Entertainment's Spider-Man 4, which looked a lot more high-resolution than the Eurocom one in the footage above. If we had to guess, we'd say that Radical was working on a bigger game for mainline consoles while Eurocom was developing a stripped-down version for the Wii.
Basically, we could've had a fourth Spider-Man movie with Tobey Maguire and a brace of tie-in games, but what we got instead was Marc Webb and Andrew Garfield's The Amazing Spider-Man, which had plenty of spinoff materials of its own. And eventually, of course, we got Tom Holland as the Marvel Cinematic Universe Spider-Man and a new Spider-Man gaming franchise headed up by Insomniac on PS4.