News
Sony to Focus More on First Party Video Games
What does this mean for PlayStation owners?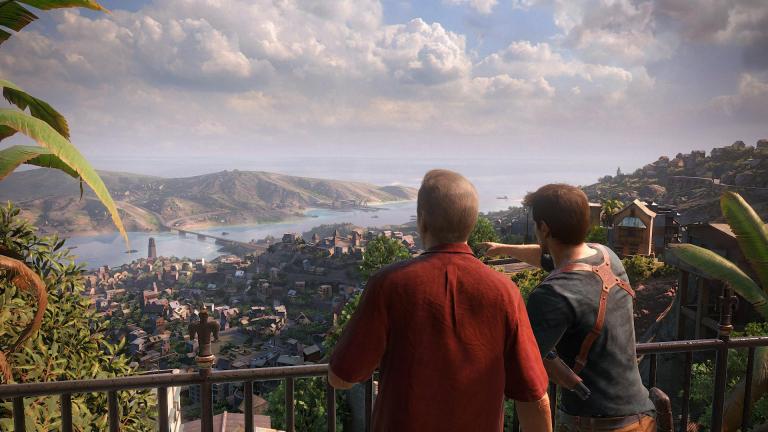 Sony Interactive Entertainment is undergoing some corporate restructuring designed to emphasize and foster the development of more first-party video games. 
During a recent press conference, the studio outlined what changes they are making and how they will affect the direction of the company moving forward. Starting on April 1st, the chairman of Worldwide Studios and president of Sony Interactive Entertainment, Shawn Layden, will shift more of his focus towards Worldwide Studios in order to help them continue to "provide platform-defining content that helps drive the growth of SIE." In other words, it sounds like he's going to be Sony's point man as it concerns overall development strategies amongst Sony's various game development studios. 
As for Sony Interactive Entertainment, it seems that Jim Ryan, deputy president and head of global sales and marketing at SIE, will assume more duties related to Sony Interactive's other interests. He'll be joined by John Kodera who will help oversee the various regions and branches of the company. 
So what does all this mean for you, the gamer who is just patiently waiting to hear more about Bloodborne 2? Well, that's where things potentially get very interesting. 
Take a look at the full list of Sony's first-party development studios. That list includes heavy hitters like Naughty Dog, Sucker Punch, and Guerrilla Games. Based on the information we've gathered from Sony's press conference, it seems like studios such as these will receive more attention, potentially more resources, and should generally be looked at as Sony's primary weapons in the console wars. 
However, you'll notice that there are a few studios not included on that list. Studios like Insomniac Games, Kojima Productions, From Software, Supermassive Games, Ready At Dawn, and Quantic Dream are not officially recognized as first party studios. Now, that could mean nothing, but it could also mean that Sony might not be quite as intent on ensuring that these second-party developers make games exclusively for PS4. 
It's a bit too early to say whether that will prove to be the case, but it will be worth keeping an eye on over the next couple of years.