News
Sony Reveals PlayStation VR's Impressive Sales Figures
It looks like Sony's cheap and accessible VR device is beating its more powerful competition.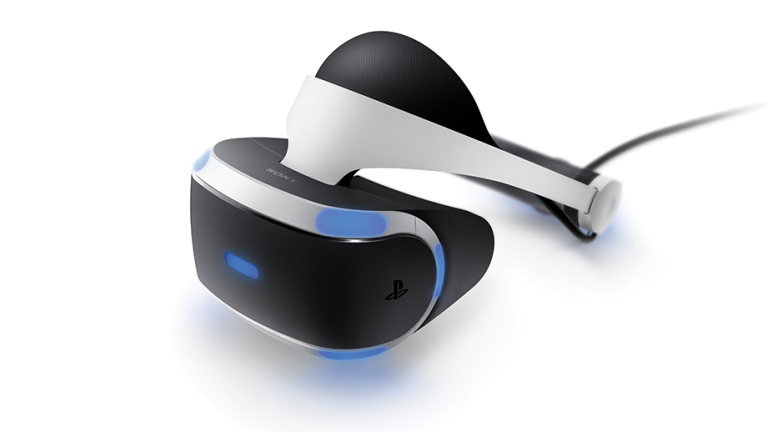 The New York Times is reporting that PlayStation VR has sold roughly 915,000 units worldwide since it launched in October.
This figure comes straight from the global chief executive of Sony Interactive Entertainment Andrew House who gave the Times a rare look at the actual sales figures of the VR device during an interview last Friday. At the same time, House admitted that he had his doubts regarding the potential of Sony's VR platform. 
"It's the classic case in any organization — the guys who are on the front end in sales are getting very excited, very hyped up," said House. "You have to temper that with other voices inside the company, myself among them, saying let's just be a little bit careful."
PlayStation VR's sales figures haven't just exceeded the expectations of the voices of reason within Sony, it's exceeded the expectations of the entire industry. While there are no official sales figures available for the Oculus Rift or the HTC Vive – the other two major VR devices on the market – the Times report in that same article that it is believed the Rift has sold roughly 243,000 units while the Vive has sold about 420,000. If those figures are accurate, that would mean that PlayStation VR is the best selling VR device on the market by a considerable margin. 
That's particularly interesting when you consider that PlayStation VR has only been available for a few months and is considerably less powerful that either the Rift or the Vive. However, it's also substantially cheaper. It's roughly $200 cheaper than the Oculus Rift and about $400 cheaper than the HTC Vive. The PlayStation VR is also the only VR device that doesn't require you to own a particularly powerful PC. You just need a PlayStation 4. 
While this sample size is a bit too small to serve as the basis for definitive conclusions, it's beginning to look like consumers prefer affordability and accessibility over raw power when it comes to VR devices. Those that have used a Vive or Rift sometimes say that the experience of using PlayStation VR is a considerable step down in overall quality, but PlayStation VR has the advantage at the moment because it allows a greater number of people to actually experience the technology for the first time.
There are many challenges still facing VR in the future, but at the moment, it appears that Sony may be the only company who is overcoming the great challenge of getting enough people to actually play and invest in virtual reality. They may be on their way to advancing virtual reality in meaningful ways.