News
Sony Not Interested in Offering Backward Compatibility
The studio plans on sticking with PlayStation Now as the primary source for classic titles.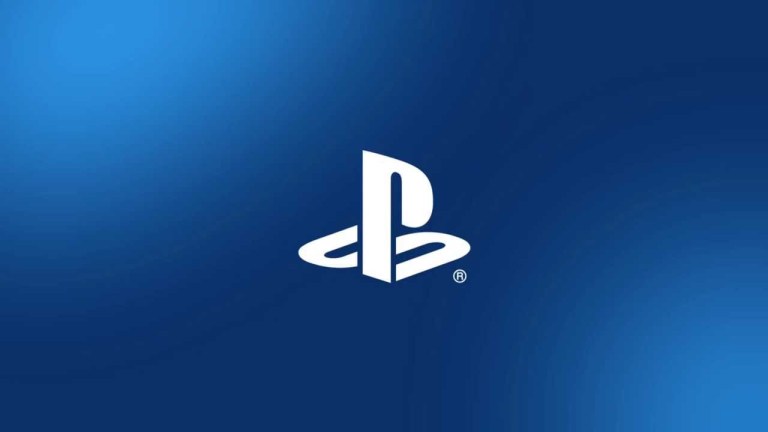 As Microsoft continues to add games to the Xbox One's backward compatibility library, millions of PlayStation 4 gamers look to Sony and ask when they too will be graced with the ability to play older PlayStation games on Sony's latest consoles. 
Recently, Sony looked down on the masses and declared, "meh."
"When we've dabbled with backward compatibility, I can say it is one of those features that is much requested, but not actually used much," said Head of PlayStation Europe, Jim Ryan. "That, and I was at a Gran Turismo event recently where they had PS1, PS2, PS3 and PS4 games, and the PS1 and the PS2 games, they looked ancient, like why would anybody play this?"
Ryan's comments are sure to be controversial, but there are some numbers to back up his claims. A recent report took a sample size of 1.65 billion minutes of Xbox One usage time and found that only 1.5% of those minutes were used to actually play Xbox 360 games. Microsoft hasn't actually commented on this recent study, but it has triggered a debate regarding the practicality of making a console fully backward compatible. 
Sony has also previously stated that part of the reason why they are so hesitant to offer backward compatibility is that it's actually incredibly difficult to design or redesign a console to allow for that feature. 
Of course, this debate becomes even more heated when you consider that Sony does offer users the ability to play older titles through their PlayStation Now service and a steady stream of HD re-releases. Those in favor of backward compatibility often state that the option to play older titles you already own is always preferable even if the service isn't utilized that often. 
Regardless, it doesn't sound like Sony plans on changing their backward compatibility policy anytime soon.