News
Sony is Adding PlayStation 4 Games to PlayStation Now
This upcoming update may greatly enhance the appeal of the streaming service.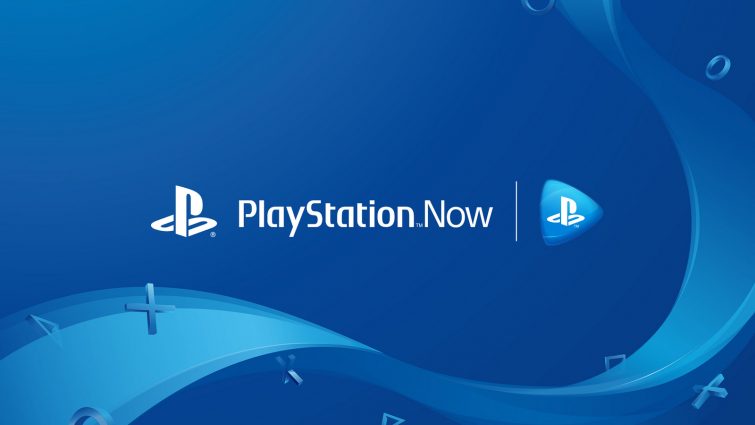 In a post on the official Sony US blog, Brian Dunn, senior marketing manager of PlayStation Now, says that Sony plans to add PlayStation 4 games to their PlayStation Now streaming service.
"We're excited to announce that PS Now's catalog is set to grow even further, as we'll be expanding to include a new platform: PlayStation 4 games," says Dunn. "All of the games in the service, including PS4 games, will be included with a single PS Now subscription. We'll share more information as we get closer to launch, so stay tuned.
Sony plans to start their expanded service by offering it to a limited amount of current PlayStation Now subscribers. Those who are selected to participate in the beta of this program should expect to receive an invite in the next few weeks. 
It's likely no coincidence that this news arrives soon after Microsoft introduced their own video game subscription service – Xbox Game Pass – which allows Xbox One gamers to access a select group of Xbox 360 and Xbox One games for a recurring monthly fee. Previously, PlayStation Now only let subscribers play certain PlayStation 3 games – 483 games to be exact – for a higher price than what users will be able to access Game Pass for when it launches. 
PlayStation Now differs from Game Pass in a couple of other key ways which may impact this recent announcement. First off, PlayStation Now is a streaming service whereas Game Pass allows users to download titles. The PlayStation Now service has received some flack in the past from gamers unable to maintain a steady connection long enough to utilize the service for extended periods. This influx of current gen games may test PlayStation Now's streaming functionality even further. 
Additionally, PlayStation Now is available on both PC and PlayStation 4 whereas Game Pass is limited to consoles. While it's absolutely incredible to think that PC gamers may be able to play select PS4 games – please let Nioh be one of them – it's going to be interesting to see what kind of computer is required to properly play these more technologically demanding titles. 
As of now, there has been no word on whether the addition of PlayStation 4 games to PlayStation Now will lead to an increase in the service's price, of if Sony has any plans to add PS1 and PS2 games to the service's library at any point in the future.