News
Sony Filed a Patent for a Switch-like Device
That old familiar feeling...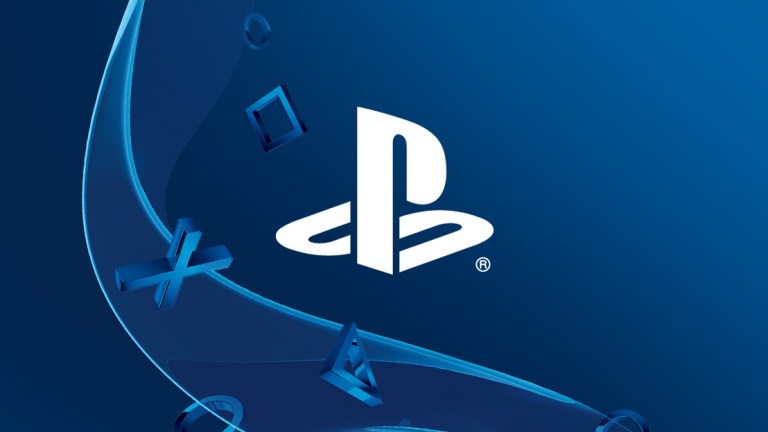 Prior to the reveal of the Switch, Nintendo stated that they were keeping the console's design under wraps in order to prevent other companies from stealing their ideas. It turns out they may have had a reason to be cautious. 
NeoGAF user Ponpo spotted a recently published patent for a video game device that certainly seems to resemble the Nintendo Switch. The twist here is that the device's interface makes it clear that the patent was filed by Sony. Actually, the real twist here is that the patent was originally filed in 2015.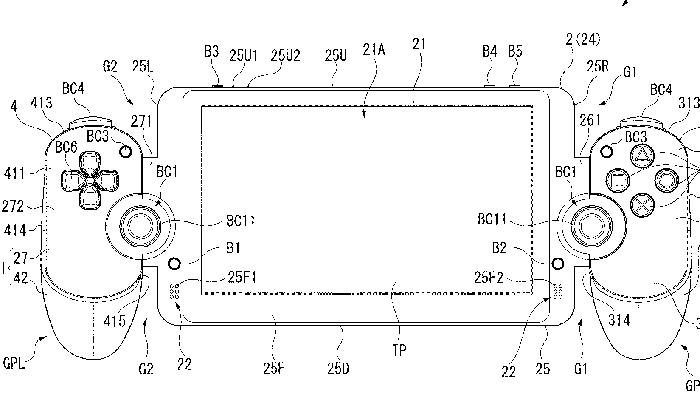 It's unclear at this time what the story behind this device's 2015 filing is, but fans have been able to gather some information about the device from the recently published patent. For instance, it appears that the side controllers attached to the main screen cannot be detached from the unit. The design of the controller handles themselves seem to suggest that they are not intended for independent use. 
Speaking of not intended for use, it's important to note that companies file patents all the time just to ensure that nobody can "steal" their ideas by beating them to the market. Of course, that makes the patent's 2015 filing date and uncanny resemblance to the Nintendo Switch all the more fascinating. While it's certainly possible that Nintendo had filed a similar design around or before the date that Sony registered this one, it seems just as likely that this particular patent is for a device that only looks similar to the Switch. 
If forced to guess, we'd say that the information on the patent seems to suggest that this was a concept for a new handheld system or perhaps even an elaborate tablet/controller hybrid for the PlayStation 4 similar to the Wii U's tablet controller. 
While it's still possible that Sony could do something with this design, it seems likely that this is just one fo those ideas that they abandoned somewhere along the way.