News
Sony Doesn't Plan on Releasing a New Portable System
Despite the Switch's success, Sony doesn't intend to design a Vita successor.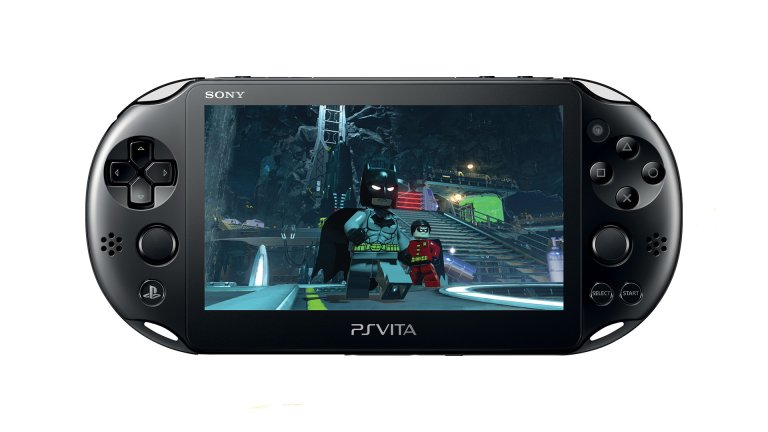 The PlayStation Vita, much like the Sega Dreamcast, is one of those devices that is traditionally classified as a failure, but still managed to attract a loyal fanbase of users who swear the device just never got the proper chance to succeed. 
Unfortunately for those fans, Sony is siding with the market on this one. 
"To be honest, the Vita just didn't reach critical mass in the US or Western Europe,"  said Sony Interactive Entertainment America's Shawn Layden in an interview with TIME. "I don't know if it was that it was more technology people had to carry around, or more things to charge, or whether their phone or tablet were taking care of that. But once the content slowed in that pipeline, it became hard to keep the Vita as a going concern."
The theme of Layden's statement was that you probably shouldn't be holding out hope for a Vita successor anytime soon. As Layden alludes to, the Vita was fairly successful in Japan but failed to really capture the attention of western markets. 
Of course, the Vita feels more relevant than ever in some ways because of the success of the Nintendo Switch. While some may feel that the Switch's surprisingly high sales suggest that Sony could do quite well for themselves by releasing another portable device capable of playing high-end games, Layden feels that Nintendo's success can partially be attributed to the desire of many consumers to purchase a Nintendo device as their secondary console. 
"It's definitely what that [Nintendo] fanbase has been waiting for," said Layden of the Switch. "When you look at our numbers, I think it shows that a lot of gamers are a two-console family. And quite often those two consoles are PlayStation and Nintendo sitting side-by-side."
So, for all those who keep dreaming of one more generation of portable PlayStation devices…well, it sounds like you may want to keep dreaming.