Features
Sony Black Friday deals: huge PS4 Pro and PSVR discounts
Sony officially drops PS4 Pro bundles to below £300 as Black Friday deals start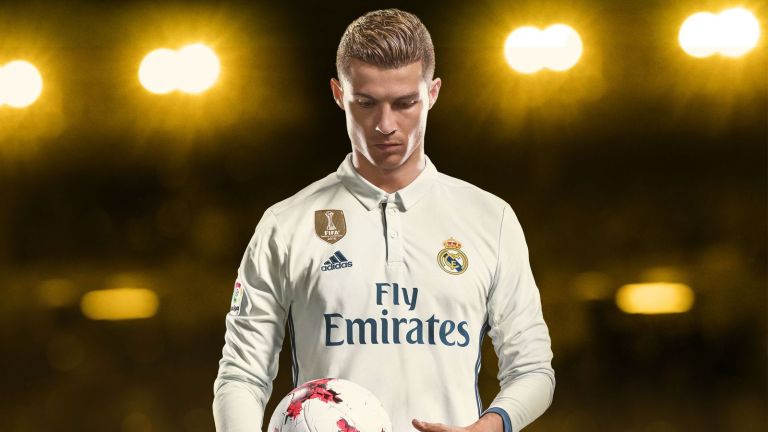 Sony has officially dropped the price of the PS4 Pro below £300 with two official Black Friday bundles both coming in £50 under the console's launch price with two games.
For just £299.99, you can pick up either a PS4 Pro with Call of Duty: WWII and FIFA 18 or snap up a Glacier White PS4 Pro with GT Sport and Call of Duty: WWII. The deal can be found at participating retailers. Expect Argos, John Lewis and Game to offer up both console bundles in due time – as of right now, Amazon is the only retailer selling one of these bundles.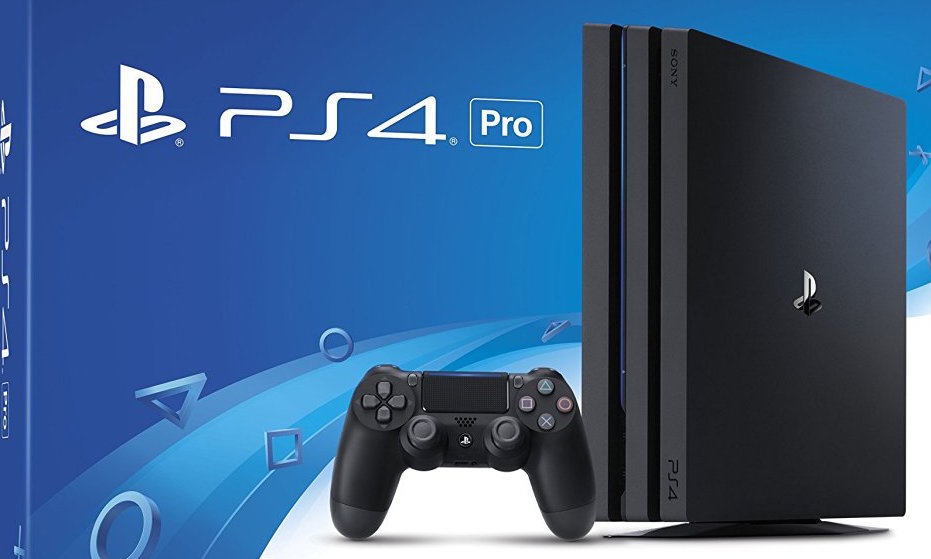 Alongside the PS4 Pro discounts, Sony is also bringing down the price of PlayStation Plus from £50 to £37.49. As PS Plus subscriptions stack, it's a great time to stock up on your subscription if you want to avoid paying £50 when your service next auto renews.
Last week Sony also offered discounts on PlayStation VR, bringing its headset down to £250 alongside a PlayStation Camera and a copy of PlayStation VR Worlds and either Skyrim VR or GT Sport. That's a price reduction of £100 from the already great value Starter Pack, and then a free game on top. Not bad.
Sony has also announced it'll be bringing Black Friday discounts to the PlayStation Store later this week.
Currently you can snap up PlayStation Plus with 25% off a 12-month subscription – making it £37.49. From the 23 November, Sony also states it'll have up to 60% off selected games in a Black Friday PlayStation Store sale where PlayStation Plus members get access from 21 November.
There's no list for what games will come to the PS Store Black Friday sale, but check Alphr.com's best game deals page to find out as soon as they drop. You can also keep an eye out on excellent console deals with its best PS4 and PS4 Pro deals page too.
This article originally appeared on our sister site Alphr.