News
Sonic the Hedgehog Movie Adds James Marsden
There's an animation/live-action hybrid Sonic the Hedgehog movie in the works, with Deadpool's Tim Miller as executive producer.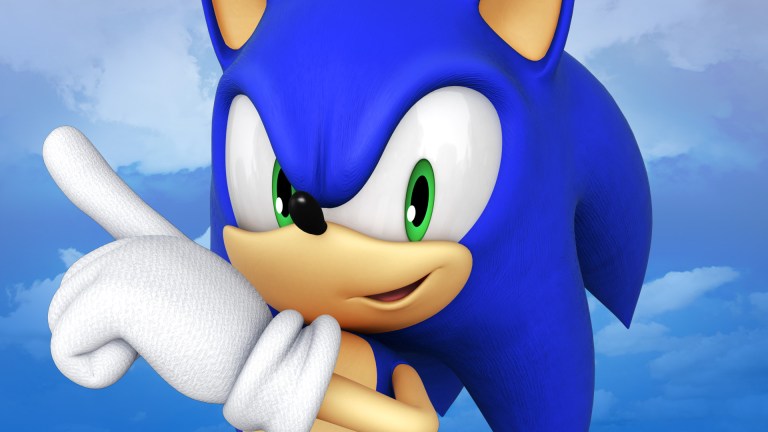 Sonic the Hedgehog, veteran of countless video games, an animated series (with another on the way), and a long-running comic book series from Archie Comics is coming to the big screen. Deadpool director Tim Miller is going to serve as executive producer on the film along with Jeff Fowler. Fowler will direct. Neal H. Moritz of the Fast & Furious movies is producing with Toby Ascher. Dmitri Johnson and Dan Jevons are co-producers.
James Marsden will star (via THR)…presumably not as Sonic, as this is a live action/CGI hybrid. No details are available on his role at the moment.
Now, let's set aside for a moment the usual concerns that video game movies are, frankly, quite often not any good at all. Sonic is a character who is versatile enough to work in any number of situations, and has a universal, dare we say it, Disney-esque appeal that many video game protagonists lack. Then again, one could say the same thing about Mario and look at how that all turned out. But having Miller and his unique sensibilities on board should ease some fears.
Patrick Casey and Josh Miller (Golan the Insatiable) wrote a draft, with the most recent one by Oren Uziel.
The Sonic the Hedgehog movie will open on November 15, 2019.
We are taking casting suggestions for Doctor Eggman down below.