News
Sonic: How Sega's President Plans to Rescue the Franchise
After releasing some truly bad games, Sega's president helped redesign the company's philosophy.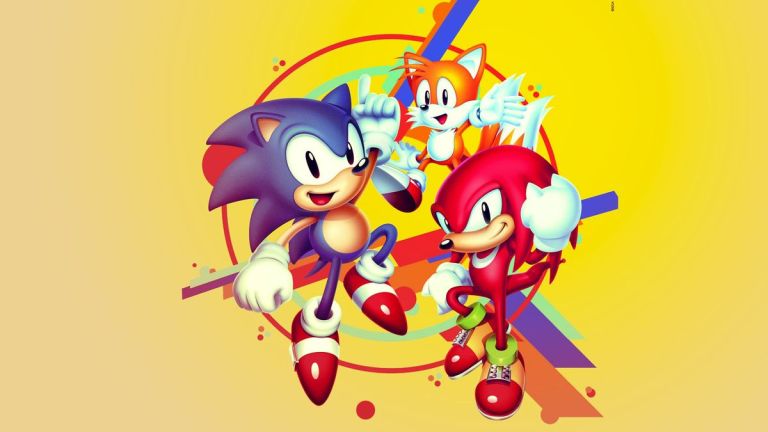 Haruki Satomi, president of Sega Sammy Holdings, recently spoke to Variety about the studio's dark days. 
"Several years ago when we launched a Sonic game, the reception was very bad," said Satomi. "There was a site called Metacritic that aggregates the critics and scores games from 1-100, and at that time the Sonic game got 30 out of 100. [We] did not meet those expectations for the big fan base we have. So after I took the lead, [I said] it will never happen again and I told our development team or even sales team that we should not release a game unless we 100% agree with and are confident of the quality."
It seems that the game Satomi is referring to is 2006's Sonic the Hedgehog. That game did indeed garner some extremely negative reviews, but we'd be lying if we said that all Sonic games since then have been spectacular. However, it seems that Satomi isn't solely referring to critical/sales success when he talks about raising expectations but rather ensuring that Sega is doesn't just coast by and release games without promise. 
"Simply the competition in the smartphone game has been very high, and [getting] higher and higher, so we decided not to release too many titles over the last two years," said Satomi. "Instead we developed more quality games to be more competitive in the market. This year we will keep these new titles so our digital sales will grow again."
While Satomi is optimistic about Sega and Sonic's future, he doesn't go quite so far as to claim that the company will once again challenge Nintendo. Instead, he believes that Nintendo and Sega – and Sonic and Mario – are now friends and partners that will benefit more from working together. 
However, Sega fans shouldn't take that to mean that Satomi isn't interested in looking back towards the good old days to find some potential projects. 
"Many people send email or Facebook messages asking me to make this kind of game, or please bring back this title again, or please improve the quality of this title again," said Satomi. "I try to answer those questions and requests."