News
Sleeping Dogs Movie Is Apparently Underway
The Sleeping Dogs movie is still happening, according to star Donnie Yen.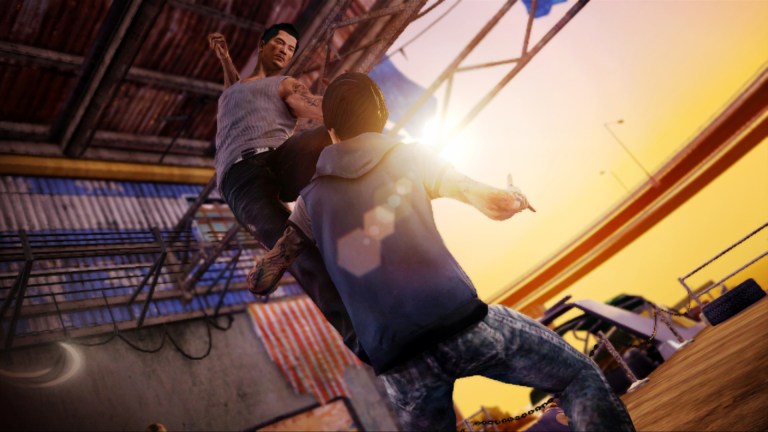 Sleeping Dogs is the latest video game to make a jump to the movies. Set in Hong Kong, the game follows a police officer who must infiltrate the Sun On Yee Triad organization. The original game is worth digging out, if only for its mix of Grand Theft Auto's open-world shenanigans with martial arts and Asian culture. You'll find a worthy hardboiled cop drama here. 
A movie take has been on the cards for a while now, understandable given the cinematic influences that run through the game. But we hadn't heard anything since the movie was first announced in early 2017. It seems that things are right on schedule, though, with Donnie Yen (Rogue One) set to star as undercover cop Wei Shen. 
According to a recent post on Yen's Instagram, the wheels are turning for the Sleeping Dogs movie…
There's no official release date, or further news just yet, short of that Original Film is backing the project. Neal Moritz is producing, but we've not heard word on a director or any other castings. We'll keep you posted as we hear more, though…