News
Skullomania Revealed as SNK Heroines Tag Team Frenzy DLC
The Street Fighter EX star will be a guest fighter in SNK's all-female King of Fighters spinoff. Also, Skullo's a lady now. Sure, why not.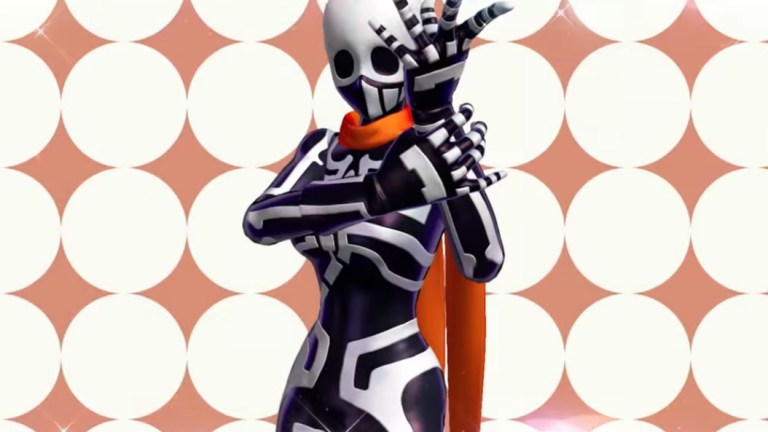 As if Bowsette weren't enough, now we're getting a more official example of Rule 63 in a video game. Earlier this month, SNK released the unorthodox fighting game SNK Heroines Tag Team Frenzy. The two-on-two King of Fighters spinoff features a cast of all female fighters, as well as a gender-switched Terry Bogard. Now, SNK has revealed the game's first DLC character and it's a bit of a doozy.
Joining the ladies will be Skullomania from Street Fighter EX and Arika's new game EX Fighting Layer. Coincidentally, Terry Bogard will be showing up in EX Fighting Layer sometime soon, making this guest character business a little quid pro quo. I would have rather seen Skullomania show up in a proper King of Fighters game, but I'll take what I can get.
Skullomania will also be a woman because that's just par for the course.
Skullomania first appeared in Street Fighter EX in late 1996, back when 3D graphics were a huge novelty. Arika developed the game, as well as its sequels, with both classic Street Fighter characters and an original cast. Skullomania was one of the more popular and memorable inclusions. He was a Japanese businessman who was tasked with dressing up like a superhero for a promotional appearance, only to get bitten by the bug (metaphorical, not literal like Peter Parker) and begin a crime-fighting career while dressed as a skeleton.
Only recently did Arika bring back Skullomania and the rest of their original characters for EX Fighting Layer. Hence the need for cross-promotion. Coincidentally, the tagline, "Friend or Foe? Enter the Skullolady," is taken from Skullomania's Street Fighter EX 3 ending. Full respect for the obscure reference.
Skullomania will be available for SNK Heroines Tag Team Frenzy on Oct. 11.
Gavin Jasper writes for Den of Geek and is glad to see that Skullomania is running wild, brother. Read more of his articles here and follow him on Twitter @Gavin4L