News
Silent Hill 2 Enhanced Edition Offers "Definitive" Version of Game
Silent Hill 2 fans have remastered one of gaming's greatest horror experiences.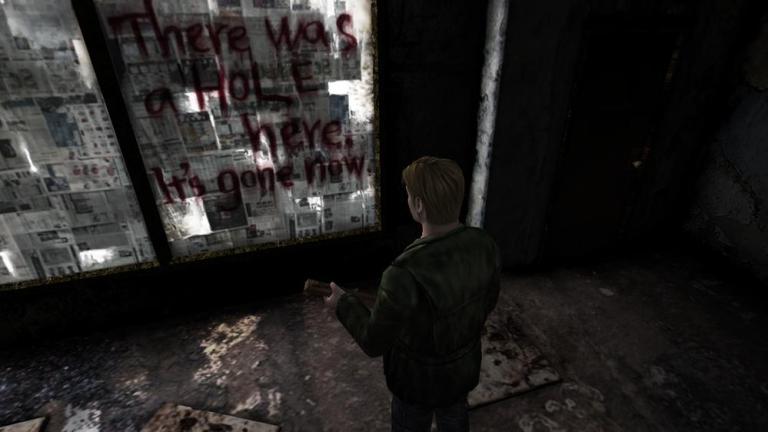 PC gaming fans believe they have found the right recipe of mods for the "definitive Silent Hill 2 experience." 
If you head over to this website, you'll find files and download instructions for Silent Hill 2: Enhanced Edition. Now, this Enhanced Edition is in no way an official Silent Hill game. Actually, the complex series of steps it takes to get this thing to work – which includes finding a physical copy of Silent Hill 2 for PC – should give you an indication of just how unofficial this method really is.
However, if you do follow all of the steps listed on the website above, you will be able to access what may very well be the definitive version of one of the greatest games ever made. Silent Hill 2: Enhanced Edition features HD texture packs, numerous bug fixes, FMV enhancements, sound enhancements, widescreen support, and a ton of bug fixes. These improvements come from a series of mods designed to fix some of the most frustrating lingering issues that exist in the PC version of Silent Hill 2 (as well as some other, more recent versions of the game). 
It's hard to imagine that many people will be able to actually play this Enhanced Edition (just finding a physical copy of the game is a task in and of itself), but those who do will be treated to what can only be described as the way that Silent Hill 2 was meant to be played. 
"Silent Hill 2: Enhanced Edition is the culmination of years of hard work by talented programmers and modders to fix and enhance the PC version of Silent Hill 2," reads the Enhanced Edition website. "Thanks to their time, commitment, and talents, we now have a version of this beloved game worthy of calling a true HD experience. From major bug fixes to finer, nuanced adjustments, the attention to detail in improving Silent Hill 2 PC is worthy of praise." 
In case you need a reminder of why Silent Hill 2 is worth this much effort – or if you've never played the game – be sure to check out our look at why Silent Hill 2 may feature gaming's most intelligent story. 
Matthew Byrd is a staff writer for Den of Geek. He spends most of his days trying to pitch deep-dive analytical pieces about Killer Klowns From Outer Space to an increasingly perturbed series of editors. You can read more of his work here or find him on Twitter at @SilverTuna014. 
Read the latest Den of Geek Special Edition Magazine Here!