News
Shenmue 3: Release Date, Trailer, and News
What you need to know about Shenmue 3, including latest news, release date, trailers, and more!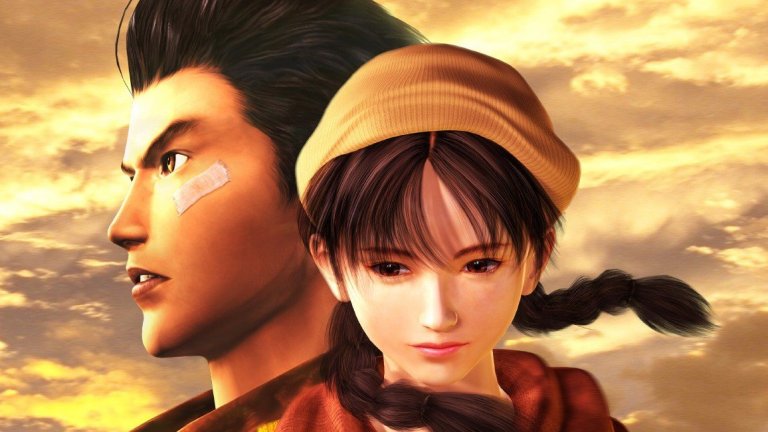 The Shenmue 3 announcement was one of the big surprises of E3 2015, leading to an initial clamor of support which saw its Kickstarter campaign well over $2m within hours of launch.
Shenmue 3's $6.3m totally eclipsed the previous record holder, Bloodstained: Ritual of the Night, which raised $5.5m. It's undoubtedly good news for fans of the earlier Shenmue games, and a sign of how much demand there is for a sequel among the sandbox series' cult following. But it's also some distance from the (perhaps over-ambitious) target Suzuki once set. He previously said he needed to raise $10m to make Shenmue 3 "a much larger, completely open world" video game.
You may recall that the first Shenmue, first released in Japan in 1999, cost a reported $70m – a staggering sum for the time, and still a significant budget for a piece of entertainment even in 2015. Shenmue 3will, barring some hefty private investment added at a later date, have less than 10 percent of that budget to play with – though its designers at Ys Net will at least be able to save money by using an off-the-peg engine (Unreal Engine 4) and recycled assets from earlier entries in the series.
At any rate, the success of the Kickstarter campaign means that the once-dormant Shenmue franchise has a new lease on life. We'll just have to wait and see how Suzuki can reintroduce the series to a new generation of consoles and potential fans.
Here's everything else we know about the game:
Shenmue 3 Trailer
The final Shenmue 3 trailer has arrived ahead of the game's launch. Give it a look:
The TGS trailer showcases the beauty of its setting. Watch the walkthrough of the different villages and towns in the game below:
The E3 2019 trailer is an exciting blend of plot points, quests, chases, and fighting sequences. Have a look:
We finally have your first look at Shenmue 3's gameplay in this new trailer:
And here's the trailer from Gamescom 2018!
This next trailer is a refresher course on the characters of the saga:
Here are the other trailers released thus far:
Further Reading: 25 Underrated Video Game Soundtracks
Shenmue 3 Release Date
Shenmue 3 has been delayed to Nov. 19. It was originally set to arrive on Aug. 27, 2019. The game is coming to PS4 and PC via the Epic Store. Despite recent rumors that appeared on Resetera and elsewhere, publisher Deep Silver says that there are no plans to release Shenmue 3 on Xbox One.
Kickstarter backers who met certain donation tier requirements will be able to access a demo of Shenmue 3 starting sometime in the second half of September. The demo will reportedly take place in Shenmue 3's starting area and will last for about one hour. backers will be able to play the demo as much as they want, but the demo will expire after a trial period that's length hasn't been confirmed at this time. 
Matthew Byrd is a staff writer for Den of Geek. He spends most of his days trying to pitch deep-dive analytical pieces about Killer Klowns From Outer Space to an increasingly perturbed series of editors. You can read more of his work here or find him on Twitter at @SilverTuna014.