News
Shenmue 1 & 2 Collection Coming in August
Sega's cult sandbox games Shenmue I and II are heading to current-gen consoles and PC in August...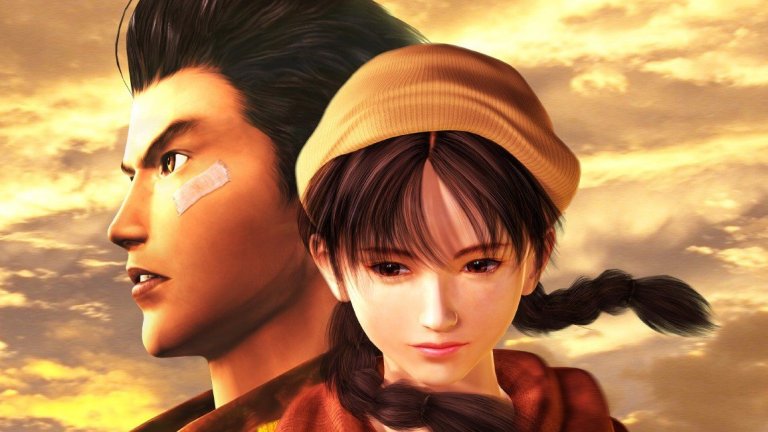 Thanks to a successful Kickstarter campaign, designer Yu Suzuki's finally getting to complete his sandbox adventure epic, with Shenmue III currently due for release in 2019. 
Meanwhile, if you're keen to return to the original pair of Shenmue games, first released for the Sega Dreamcast in 1999 and 2001 respectively, then there's good news: Shenmue I and II are being bundled together for release on PC, PlayStation 4 and Xbox One this August.
It's worth bearing in mind that the Shenmue I and II collection is a fairly straight port of the originals, and not a HD remaster in the style of, say, Shadow Of The Colossus. But Sega has added some modern creature comforts to the mix: there'll be a choice of English or American voice tracks, resolution scaling options, as well as a choice between classic or modern controls.
While Shenmue I & II will be available as a digital release, the physical version will also include a double-sided poster and a box with a reversible cover.
On its first release almost 20 years ago, Shenmue was among the most expensive games ever developed, with its production reckoned to cost as much as $70 million. Thanks in part to the travails of the Dreamcast, Shenmue's success never matched the scale of its production, but its cult folowing only grew in subsequent years – and its status as one of the first true 3D open-world games makes it one of the key titles of the late 90s.
We'll have to wait and see how Yu Suzuki's Shenmue III – backed to the tune of $6 million – will end his epic revenge saga. Until then, a new generation of gamers will at least have a chance to play the original chapters for themselves.
Shenmue I & II is out on August 21.