News
Select Xbox Controllers Now Compatible With All Steam Games
The latest Steam update is a big win for Xbox controller owners everywhere.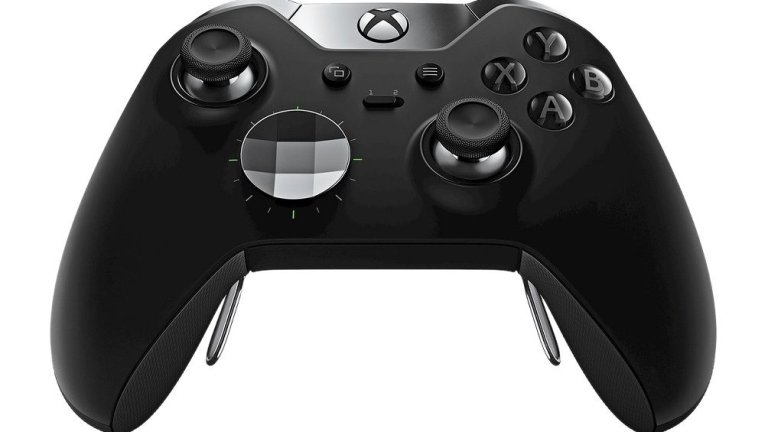 While Valve has recently been quite vocal about their desire to make PlayStation controllers compatible with Steam – a feat they accomplished last year – the company has been comparatively quiet as it relates to expanding the functionality of Xbox controllers through Steam. Fan preferences aside, many Steam users have always wished that Valve would improve Xbox controller support if for no other reason than there are several console-to-PC games which display input commands in an Xbox related format.
Now, Valve has finally granted those wishes. 
As of today, you are able to download a Steam client beta update which makes all Xbox 360, Xbox One, and X-input (i.e. generic Xbox) controllers compatible with Steam. Along with improving the functionality of these devices in a way that ensures you do not need to use a third-party program, this latest update unlocks custom mapping features previously reserved for the Steam Controller and DualShock 4. 
Essentially, this means that every game on Steam – even those which did not originally ship with controller support – should now be fully compatible Xbox controllers. The "should" qualifier is the key to this update as you must remember that there are quite a few games on Steam that were never designed to work with a controller or were launched at a time before these compatible controllers were even available. Needless to say, this can make the compatibility check a tricky one. 
At the very least, though, this update will go a long way in terms of simplifying the process of using an Xbox controller with compatible games. The fact that even generic Xbox controllers should now work is a big win for PC gamers everywhere who didn't want to pay the full price for a console controller but also didn't want to deal with the compatibility headaches that could sometimes result from using one of these devices.