News
Sega Teases Revival of Major IPs Over the Next Few Years
The company's future will likely involve several trips to the past.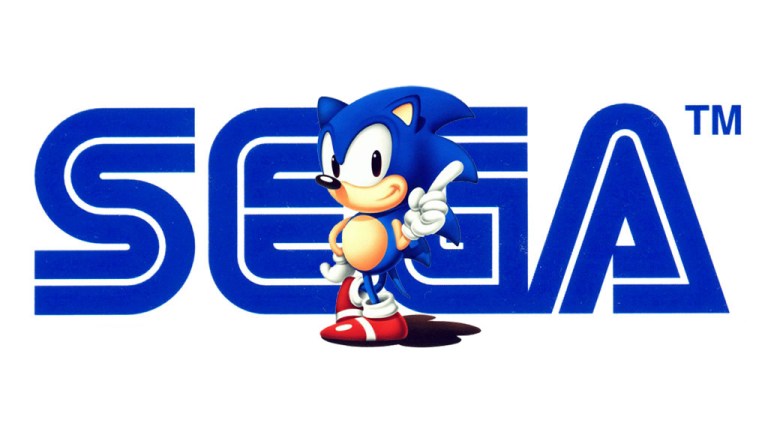 Sega is planning on reviving some of its "major IPs" as part of their recently released three-year plan.
This information was revealed in Sega's "Road to 2020" presentation document which the company released at the end of the latest fiscal year. The document references quite a few directions that Sega would like to go in moving forward, but the most interesting tidbit is certainly their promise to revive major IPs within the next few years. 
In a way, Sega has already begun this process. The recent PC re-release of Bayonetta and the upcoming release of Vanquish on that same platform suggests that Sega is already interested in looking at ways to revive their publisher back catalog. The studio also launched a limited release revival of Daytona U.S.A.
Of course, what people really want to see are rebooted takes on classic Sega franchises that are considered to be dead. So far as that goes, we may actually have some idea as to what properties Sega is most interested in reviving. 
In 2016, Sega conducted a poll in Japan asking gamers which of their previous franchises should be revived. The top five games were Sakura Wars, Jet Set Radio, Virtual On, Shenmue, and Virtua Fighter. Titles like Panzer Dragoon, Skies of Arcadia, and Shining Force helped round out the top 10, while games like Space Channel and Outrun appeared further down the list. 
While the list is obviously skewed towards the Japanese market and certain games like Shenmue are simply out of Sega's hands at this point, this poll does contain a few names that jump out as obvious revival candidates. So far as popularity and plausibility goes, the Jet Set series feels like the franchise most likely to be revived, even if the original games didn't necessarily meet sales expectations. Beyond that, titles like Shinobi and Streets of Rage feel like pretty safe bets, while more grandiose efforts – such as a Skies of Arcadia revival – are much more of a longshot. 
Still, Sega could end up investing a great deal in this strategy given how well it has worked for them recently. In that presentation document, Sega notes that two of their most successful recently published titles were Total War: Warhammer and Persona 5; both of which could be considered a franchise revival/return.