News
Secret of Mana HD Release Date, Trailer, & Latest News
Everything you need to know about Secret of Mana HD, including latest news, release date, trailers, and more!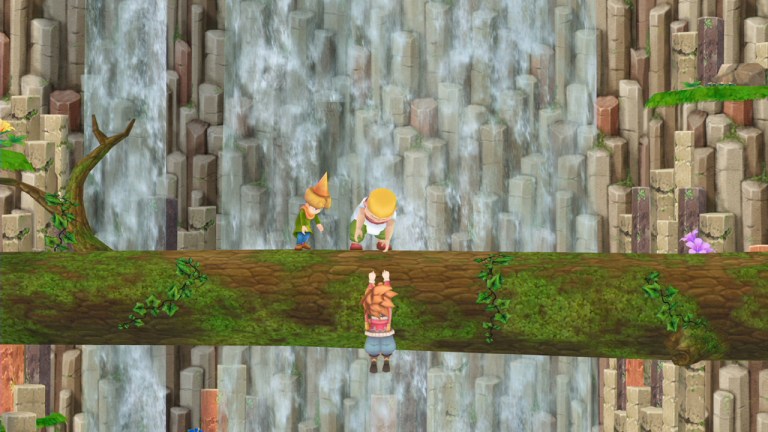 Square Enix's cult classic Super Nintendo RPG, Secret of Mana, is being completely remade. This remake will feature an entirely new graphics engine that makes Secret of Mana resemble some recent Dragon Quest games as well as some Final Fantasy remakes. Despite this, it's clear that the original Secret of Mana art style (which is still simply stunning) can be found here and there in the new engine if you care to look for it. The game will also feature full voice acting, expanded story elements, new gameplay, and an updated musical score. 
If you are unfamiliar with Secret of Mana, then you are unfamiliar with one of the Super Nintendo's best games. Secret of Mana changed the Square Enix (then SquareSoft) formula quite a bit by featuring a real-time combat system that allowed for cooperative multiplayer elements. Despite these changes, the game's score and story were worthy of the best JRPGs in that golden era of JRPG. 
Here's everything else we know:
Secret of Mana HD Release Date
Secret of Mana HD is scheduled to be released on February 15, 2018 for PlayStation 4, PlayStation Vita, and PC via Steam. The retail price is $39.99. Those who preorder the game will receive additional character costumes. 
Secret of Mana HD Trailer 
Here's the first trailer for this surprising remake:
And here are 11 minutes of gameplay: