News
Rocket League Grand eSports Finals End in Stunning Fashion
Rocket League's competitive scene continues to be one of the most entertaining in all of eSports.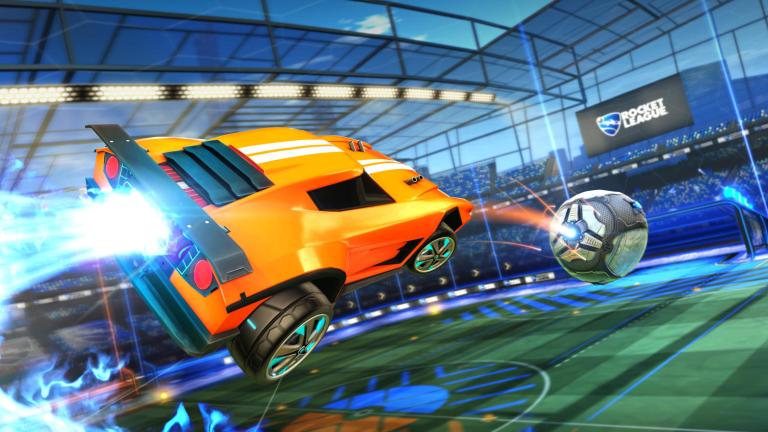 The fourth season of Rocket League's Championship Series concluded with a showdown between two of the game's best squads, Gale Force eSports and Method. While many weren't surprised to see these two squads face off for the championship, the rounds themselves were even better than anticipated. 
Those of you who haven't gotten to enjoy the spectacle of a professional Rocket League match should probably know now that the people who play the game at this level are slightly better at it than those of us who just partake in a round of car soccer from time to time. Recent tournaments have seen the game's competitive scene take on the competitive atmosphere of a far more established eSport game.
Even still, Rocket League is one of those games that a variety of gamers can play and enjoy That means that you don't really need to be a competitive gamer to appreciate the skills that go into nearly every professional Rocket League play. Consider, for instance, the perfect timing on display in this clip that showcases Method's goalie blocking a pretty clean shot with relative ease.
Despite some incredible efforts from all members of Gale Force and Method, Gale Force ultimately went 4-0 during the best of seven grand finals. Gale Force's winning shot really showcases the level of teamwork that competitive Rocket League matches demand. 
While Method kept the score of most matches to within a goal, Gale Force ultimately showed why they entered the tournament as the heavy favorites and why this was just one of many championships the team has claimed over the last couple of competitive seasons. 
For their efforts, Gale Force took home $55,000 in prize money. This win also marked back-to-back championship wins for Galeforce member Pierre "Turbopolsa" Silfver who won last year's title while he was a member of Northern Gaming.