News
Retro-bit and Sega Deal Could Lead to Sega Mini Consoles
Do we dare dream of a Dreamcast Classic Edition?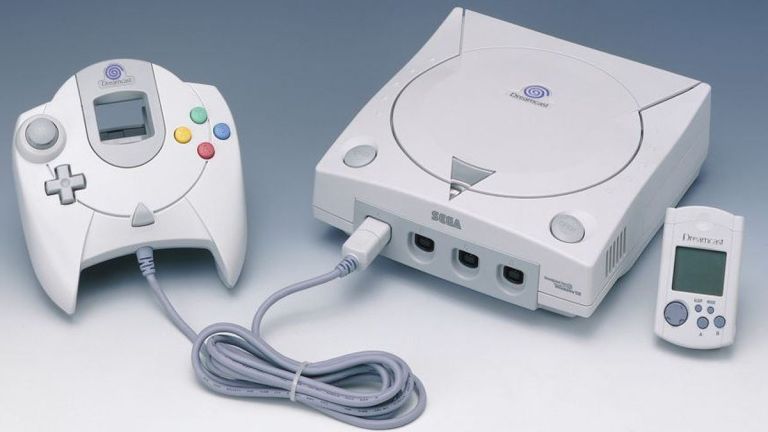 Retro hardware manufacturer Retro-bit has reached an agreement with Sega that will allow them to make official accessories for old Sega consoles such as the Mega Drive and Dreamcast. 
No, you're not going crazy. Those systems haven't been manufactured for years and, to our knowledge, there hasn't been a tremendous demand for accessories to discontinued Sega consoles in quite some time. 
So what's the deal with this deal? According to the official announcement, "The first products and concepts under the agreement include several accessories that feature the same great quality as their original Sega counterparts like the original console port, but also with modern upgrades such as a USB port for PC compatibility and Bluetooth wireless technology."
That seems to suggest that Retro-bit is simply going to expand their existing line of retro Sega accessories with a modern twist. However, Titi Ngoy, president of Retro-bit distributor Innex, offered an additional look at this deal that suggests other possibilities. 
"With retro gaming on an upswing, we are pleased to offer officially SEGA-licensed accessories in their original format as well as apply the innovative classic gaming enhancements that have become the hallmark of Retro-Bit," said Ngoy. 
Some people believe the comment about retro gaming being on the upswing could mean that Retro-bit is preparing to produce Sega equivalents of the NES Classic Edition and Super NES Classic Edition. Those rumors are fueled by the fact that Retro-bit has made custom consoles in the past that are capable of playing games from multiple systems.
Retro-bit hasn't confirmed as much, but they did announce that they intend to unveil some of the first products associated with this deal at CES 2018.