News
Resident Evil: Vendetta Gets One Night Only Theatrical Run
If you want to see the latest CG Resident Evil movie on the big screen, you'll have a very limited time do to so.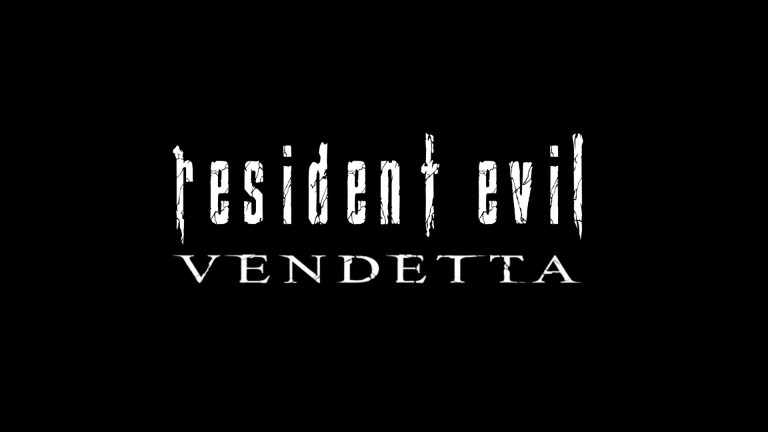 While we cannot possibly think of a reason why Capcom would not be satisfied with the live-action Resident Evil movies of recent years, it appears that they've decided to take the series' cinematic fate into their own hands by releasing an animated Resident Evil movie of their own design. 
Dubbed Resident Evil: Vendetta, this project was revealed at the Tokyo Game Show and is expected to be released sometime in the Spring of 2017 in Japan. There's no word yet on a Western release date, and we sadly don't even have a trailer to share with you as the film's reveal was done behind closed doors. 
So what do we know about this movie? Well, it will be produced by long-time Resident Evil producer and designer Hiroyuki Kobayashi and Grudge director Takashi Shimizu. Meanwhile, Takanori Tsujimoto (Bushido Man) will be handling directing duties. 
As for the movie itself, it will be a CG animated film (thus crushing our dreams of a full-length Resident Evil anime) that will be an original tale, but is set to star franchise regulars Chris Redfield, Leon Kennedy, and Rebecca Chambers. There is considerably less information available about the plot outside of Capcom's tease that it will be similar to the original Resident Evil game. 
That means there's always the possibility that we're due to receive a film that features thirty minutes of a character wandering around trying to figure out where to put this freaking blue gem.
Actually, interestingly enough, the story of Vendetta seems to take bits and pieces from the original game, as has become evident from the film's first trailer:
It looks like at least a portion of the film will take place in the Spencer Mansion in the outskirts of Raccoon City, although it seems that Chris will be going at it alone. Jill Valentine is nowhere to be seen in the trailer. And is that Albert Wesker in the suit? 
These questions and more seem to be answered by the movie's latest trailer.
This latest preview for Resident Evil: Vendetta informs us that the plot of the film will follow Chris Redfield and Leon Kennedy as well as a few other familiar franchise faces. The best part about the film, though, is that it will seemingly serve as a bridge between the events of Resident Evil 6 and Resident Evil 7. Without diving into spoilers for the latter, it will certainly be interesting to see if this movie addresses some of the more notable ties to the Resident Evil franchise present in the latest game.
Resident Evil: Vendetta is set to release in Japanese theaters sometime in May. US fans will be able to see the movie in theaters as well, but there is a bit of a catch. The movie won't receive an official American theatrical run, so those Western fans that wish to see it on the big screen will need to participate in a one night only Fathom event running on June 19th. Tickets for those events will be available from this website starting on March 31st. There's no word yet on which theaters will participate in the showing, but you can expect this to be a very limited release.