News
Resident Evil Games Have Sold Over 90 Million Copies
The Resident Evil 2 remake has helped Capcom's survival horror franchise pass a major landmark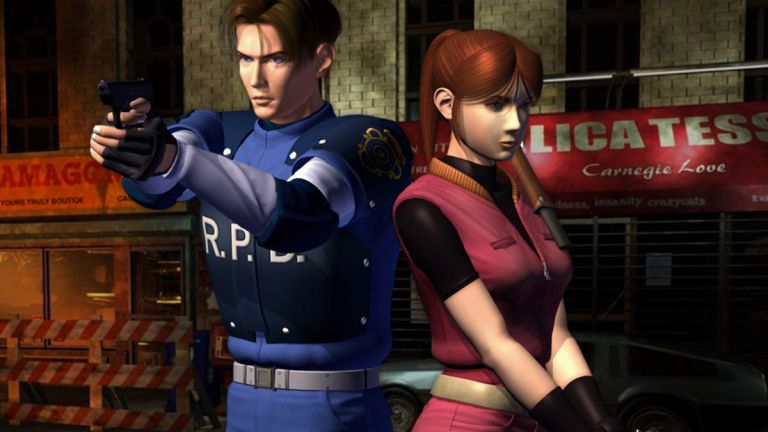 Capcom has revealed that it has now sold over 90 million copies of Resident Evil games. The success of this year's Resident Evil 2 remake has really seemed to reanimate the franchise, with the glossy recreation of the fan favorite title earning rave reviews and shifting three million copies in its first week alone.
Arguably, one thing that's better than review aggregations and sales statistics is the fact that the Resident Evil 2 remake has really connected with fans. As well as being a popular purchase and a hit with critics, the game has spawned a seemingly endless string of imaginative mods from players. The most recent mod that we saw shed the terrifying Tyrant of his iconic outerwear, for reasons that aren't entirely clear, imagining with comical results what the vicious villain would look like in his Speedos.
Nonetheless, these impressive sales stats are nothing to be scoffed at. The official Capcom website is the source of this news story, with a page all about the Resident Evil franchise stating this: "Since its first release in 1996, [the Resident Evil series] has exceeded 90 million units sold in total (as of February 26, 2019), and has gained enthusiastic support from all over the world still more than 20 years since its appearance."
It was a forum user on Reset Era who spotted and shared these stats from the Capcom site, and the string of positive comments underneath the initial forum post provides another fine example of how much love there is for Resident Evil in the gaming community at the moment.
It's hardly a shock to hear that the Resident Evil series has performed historically well, even if the exact number of units sold is jaw-dropping. The series has remained a mainstay in the horror genre (even if it's not always famous for the right reasons) and even the game's most controversial installments tend to perform relatively well. 
Capcom seems to be fully aware of how hot its horror series is right now, as the company has announced plans to release three classic Resident Evil games (0, 1 and 4) on Nintendo Switch later this year.