News
Resident Evil 7 Coming to Nintendo Switch as a Streaming Title
Is the upcoming Switch version of Resident Evil 7 the future of video game purchases?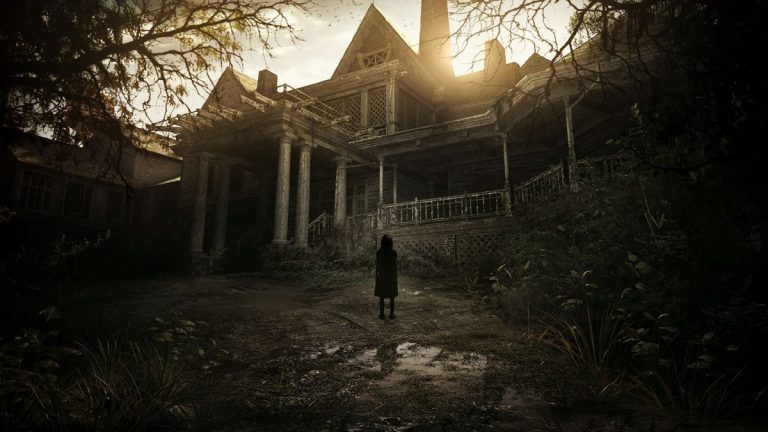 Resident Evil 7 is coming to Nintendo Switch in a rather odd way. 
On May 24, Capcom will release what is currently being referred to as Resident Evil 7: Biohazard Cloud Version in Japan. The "Cloud Version" part of the title refers to the game's status as a streaming title. Details are vague – and downright bizarre – at this time, but it seems that Japanese gamers will be able to play Resident Evil 7 on Switch for 15 free minutes before being asked to pay a subscription fee for the rest of the game. Currently, Capcom is selling 180 days of play for 2000 Yen (about $18). 
This is one of the strangest pricing models we've ever seen for a game, which is quite something when you consider that we're living in an era of complex video game pricing models. There's no word on why Capcom is using this pricing model for the Switch version of Resident Evil 7, if they intend to bring the Switch version of the game to the West, or if the eventual Western versions of the game will retain this same fee structure. 
While this idea isn't unprecedented, you don't typically see it applied to single games. It essentially allows players to rent Resident Evil 7 playtime from a cloud server for around six months for about $20. That's not an awful deal considering that most gamers will likely be able to beat Resident Evil 7 in under 10 hours and will likely not return to the game time and time again for months and years to come.
However, this is another instance of a video game pricing plan that seemingly removes a gamer's ability to actually own a game. That's sure to raise some concern amongst consumers who feel that the digital age has compromised true game ownership. While you might not play Resident Evil 7 much beyond the 180 day period, that doesn't mean that the ability to do so won't be worth a few extra dollars to certain gamers. 
It's going to be interesting to see whether Capcom – and other developers – continue to use this fee structure for future games and what they feel the long-term advantages of this idea is.