News
Resident Evil 2 Mod Swaps Tyrant for Nemesis
As if the Resident Evil 2 remake's rendering of Tyrant wasn't scary enough...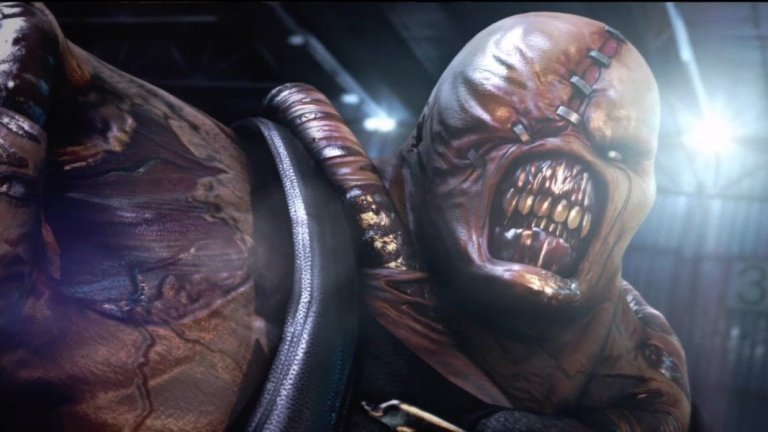 The Resident Evil 2 remake has proved to be quite a smash hit for Capcom, not just in terms of the glowing reviews and significant sales, but also with regards to igniting fans' imaginations. With the nostalgic vibes in full swing, we've already seen a fan-made mod that restores the camera angles from the classic version of the game. And now, another awesome mod has appeared online: this one subs out the Tyrant Mr. X and swaps in Nemesis.
Fans of the franchise will recall that Nemesis was the big bad in Resident Evil 3, serving as a terrifyingly upgraded version of the undead Tyrant super soldiers from the previous titles. His vastly superior intelligence allowed Nemesis to use weapons and stalk the player from room to room, the latter of which is a feature that the Resident Evil 2 remake belatedly gave to its own Tyrant.
One forum user named ZERO is involved in the mod, as is a YouTuber called BeastGamingHD. You can watch some footage of the mod, used on the Katherin Warren content from the Ghost Survivors DLC, in the video below:
This mod, which changes the visual style of the game's Super Tyrant and also swaps in audio from Resident Evil 3, really is rather impressive. It's also ruddy scary, and we were already pretty terrified of the remake's take on Mr. X.
More than anything, this mode makes a strong case for a Resident Evil 3 remake. Capcom has already suggested that it could develop a Resi 3 remake if fans made enough noise about it, but we'll just have to wait and see to find out if that happens.
Whatever happens next for this beloved horror franchise, we'll share more ace mods as and when we spot them.