News
Resident Evil 2: Ghost Survivors DLC and Classic Costumes Arrive in February
Play as three new characters in Resident Evil 2 and dress Leon and Claire in their classic threads...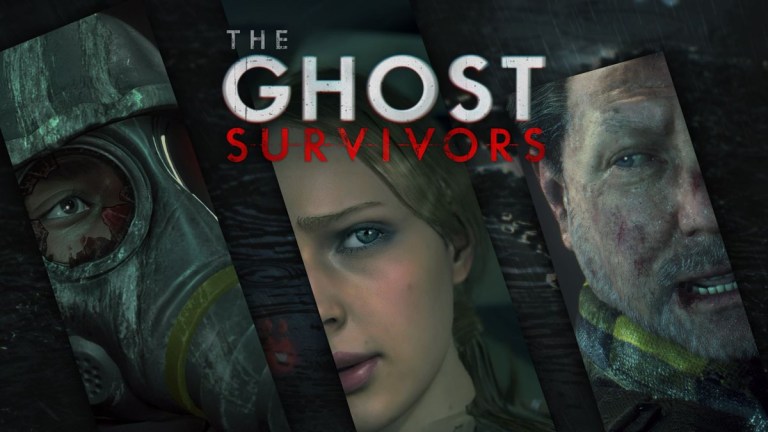 Resident Evil 2's launch seems to have been a massive success for Capcom, with glowing reviews pouring in and sales numbers looking very strong indeed. We've enjoyed being terrified by the game (particularly its gasp-inducing rendering of the Tyrant) and perplexed by its puzzles, and it looks like the fearful fun won't be coming to an end any time soon.
This long-awaited horror remake is set to get its first chunk of DLC in February, with a free update that will splice three new story chapters into the game. This free DLC is collectively known as The Ghost Survivors, and chapters are entitled "No Time to Mourn,""Runaway," and "Forgotten Soldier."
Each one of these DLC chunks will feature a unique and brand new playable character. These three new playable characters, who didn't make it out of Raccoon City in the main version of the game, are gunshop owner Robert Kendo, mayor's daughter Katherine Warren, and a soldier from Hunk's squad.
While announcing this news, Capcom also unleashed some images. Here's Robert in a bit of a pickle…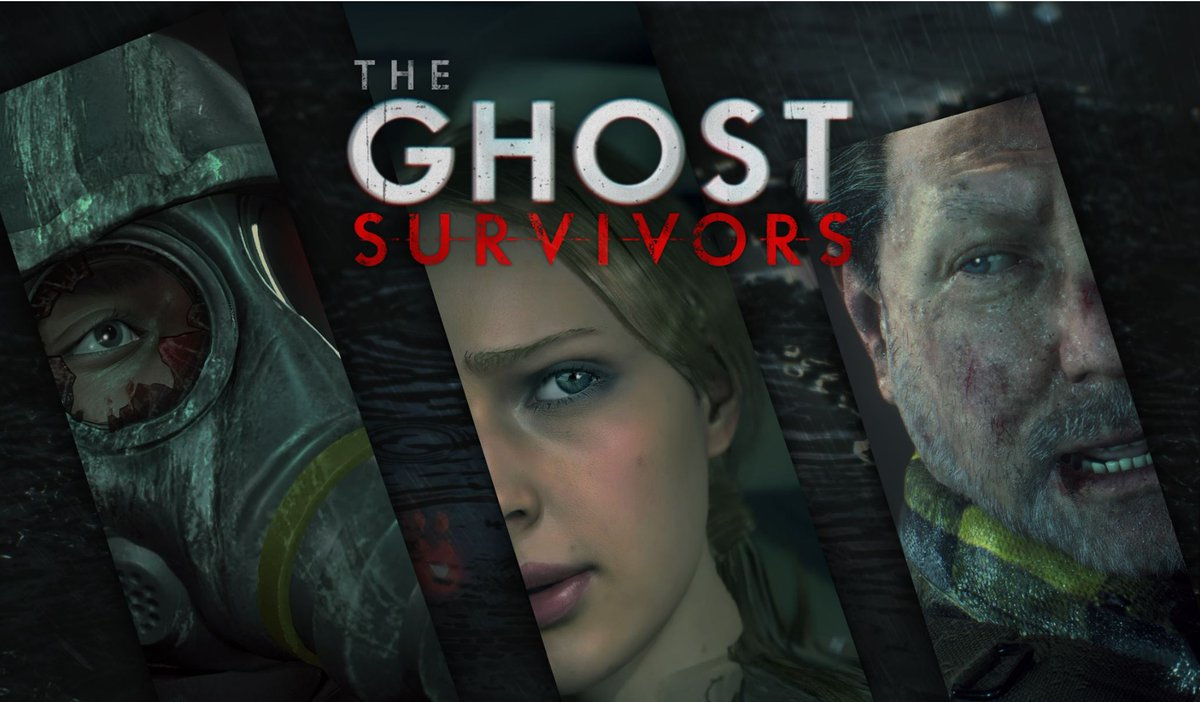 Here's the totally mysterious as-yet-unnamed soldier character…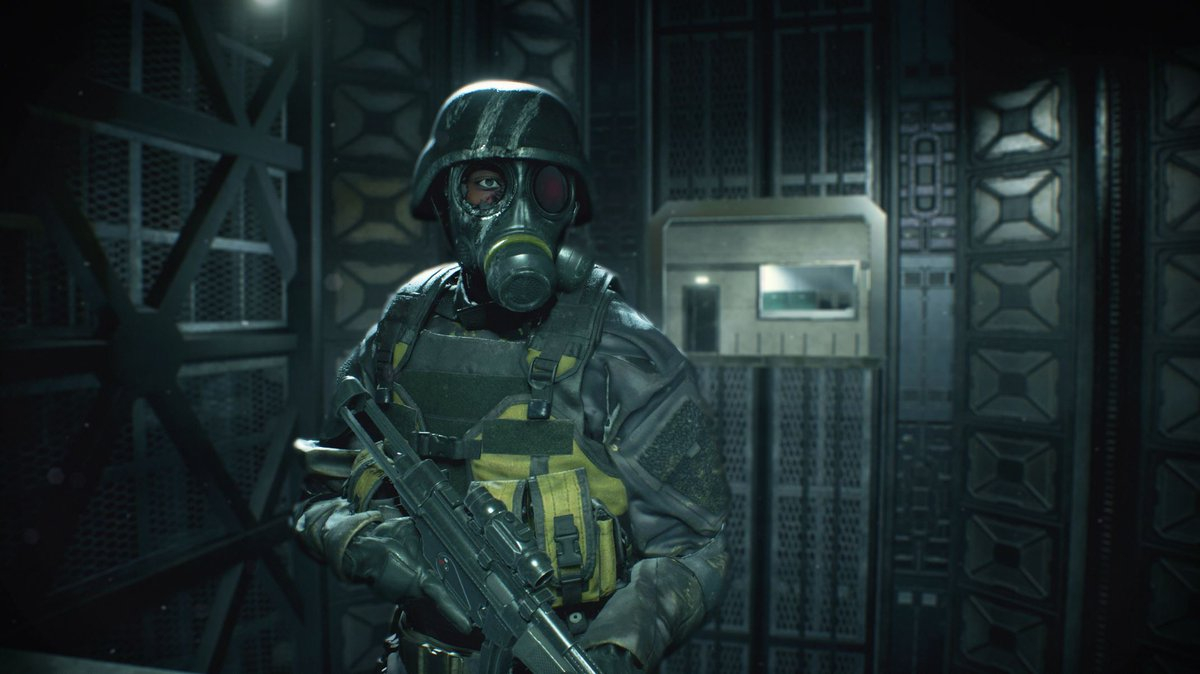 And here's Katherine, in one of the game's terrifying corridors…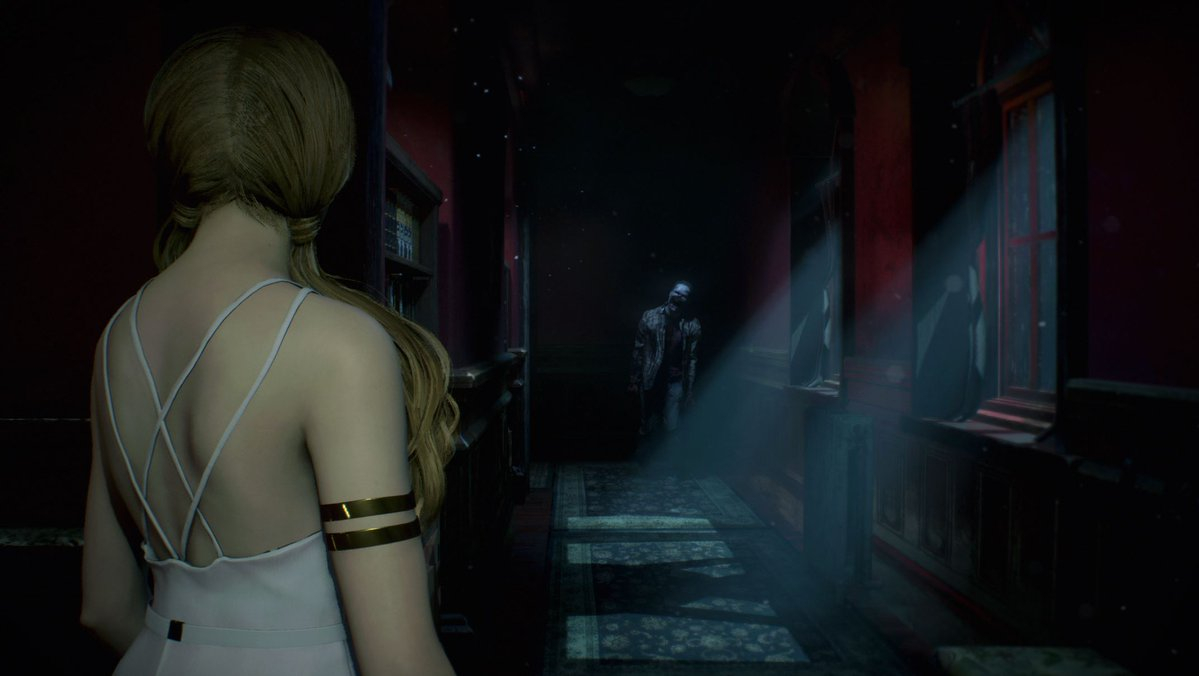 And, as a nice cosmetic addition that is bound to please fans, Capcom's Feb. 15 update will also add some classic costumes/skins into the game. Here's Leon in his 1998 form…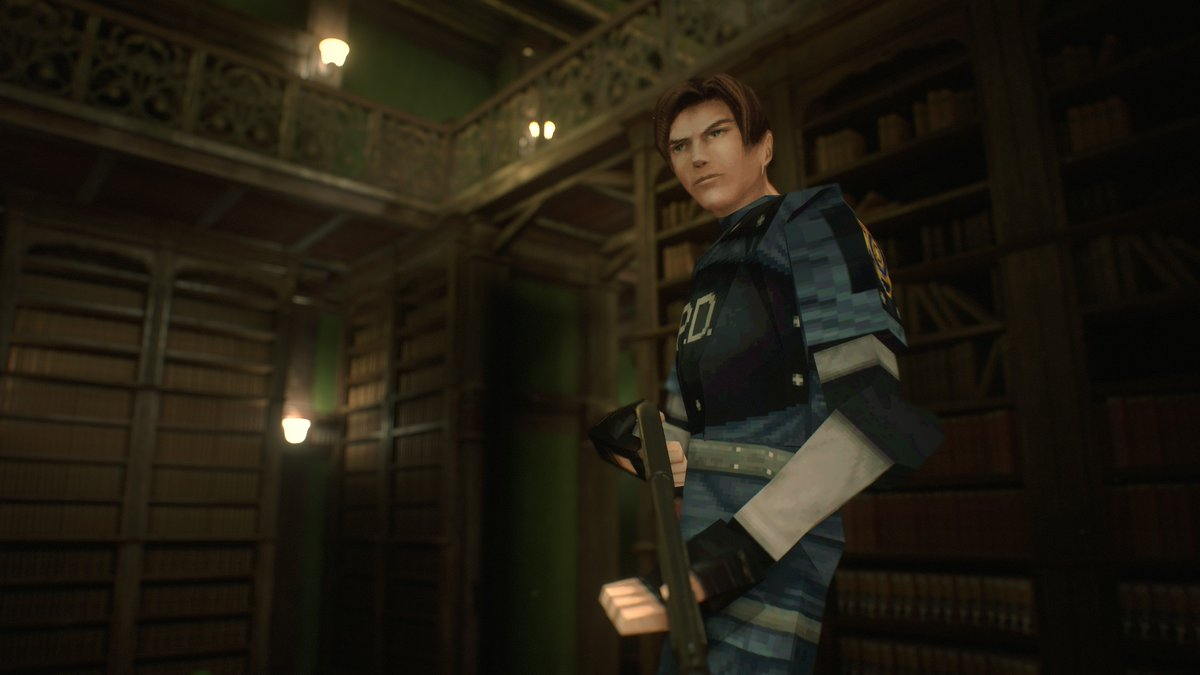 And here's Claire's retro look…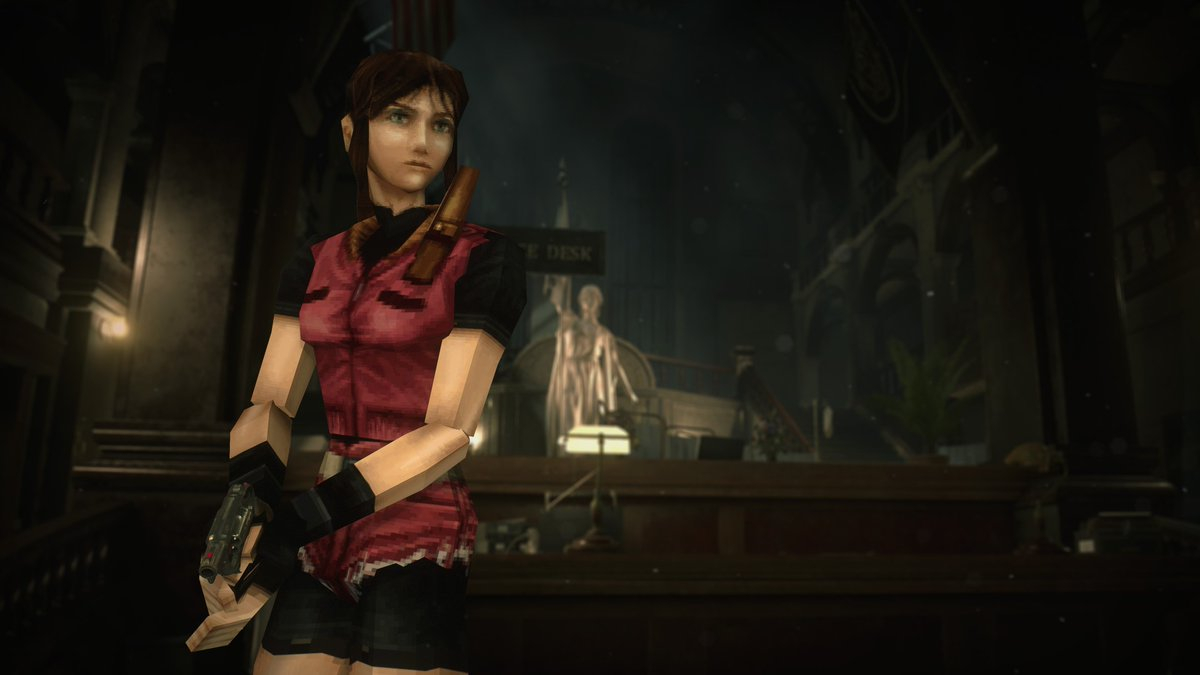 We'll keep bringing you Resident Evil 2 news as it happens. In the meantime, you should check out our retrospective on the original Resident Evil 2 and why it was a perfect sequel. And if you fancy a much longer trip down a zombie-filled memory lane, we've ranked every single entry in the Resident Evil franchise to answer which is the very best game in the series once and for all.