News
Ready Player One Website Adds Playable Arcade Classics
Three great arcade games and Joust.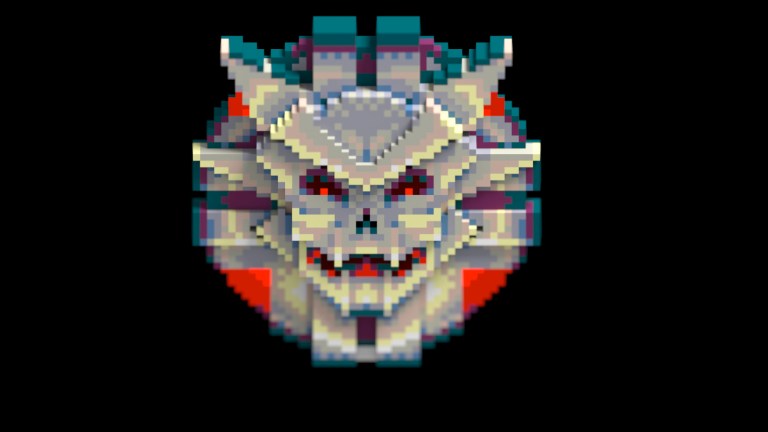 In anticipation of Ready Player One's March 30th theatrical debut, the film's marketing team have begun tweeting out a series of riddles that, when solved, appear to unlock classic arcade games on the Ready Player One website. 
Yes, it seems that someone has created a Twitter account for James Halliday; the fictional tech tycoon whose death triggers the Easter Egg hunt that serves as the heart of Ready Player One's story. Well, this Twitter version of Halliday has taken to tweeting out some riddles that reference certain classic '80s arcade games. When someone solves the riddle, the answer is added to the growing digital library on the Ready Player One quest page. 
At present, you can play Joust, Root Beer Tapper, Sinistar, and Robotron 2084 via the online arcade. While a teaser suggests that more games are coming soon, it appears that Halliday's account has gone silent. As such, it's difficult to say whether or not we'll receive any more classic games before the film's March 20th release. 
Still, getting to access a few arcade classics is hardly the worst way to promote a movie that is practically built on pop culture obsession (particularly '80s pop culture obsession). If you're wondering whether any of these games are still worth playing, the answer is "kinda." Rootbeer Tapper remains a somewhat underrated classic while Robotron and Sinistar retain some of their nostalgic allure. As for Joust…well, did anyone ever really like Joust?
In the event that no more games are added to this collection, we highly recommend that you head over to the good old Internet Archives and browse their considerable library of classic…err…mostly classic games. Along with arcade titles like Qbert, this free collection of browser-based games includes an array of hidden gems, PC classics, and some games that would have probably been better off being lost to history. 
Now, if you'll excuse us, we're going to go fail a few more times at Rootbeer Tapper and wonder if our reflex and arcade gaming abilities left us around the same time that our childhood innocence was shattered like so many broken root beer mugs.