News
Re-Branded Shovel Knight Coming to Nintendo Switch
Shovel Knight will soon be getting a new version, a new name, new modes, and a new price.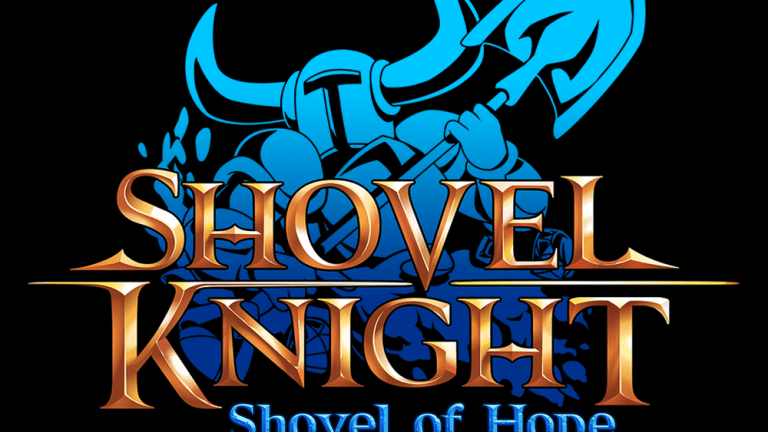 Check one desired feature off your Nintendo Switch wishlist as developer Yacht Club Games have confirmed that they will be bringing Shovel Knight to Nintendo's next console.  
In a post on the studio's website, Yacht Club Games revealed their plans to release a version of their 2014 retro platformer for the Nintendo Switch but did not share any information regarding the game's release date. However, it's quite possible that we will learn more about its arrival when Nintendo announces the release date of the Switch later this week. 
When the game does debut on the Switch, it will do so under the new name of Shovel Knight: Treasure Trove. This re-branded version of the complete Shovel Knight experience will allow new players to purchase any of the additional campaigns released thus far as standalone adventures. Additionally, Yacht Club Games will be changing the name of the original Shovel Knight to Shovel Knight: Shovel of Hope so that each campaign in the series features a similarly formatted title. 
Anyone who owns the original version of any of the campaigns released thus far will automatically receive an update to re-branded version and will still receive all planned and previously released free updates. Yacht Club Games advises anyone who is interested in purchasing every Shovel Knight adventure released thus far to do so now as they will be raising the price of each installment in the spring. They have not confirmed the new price of the campaigns at this time. 
To help make up for this raise in price for new players, the developer will soon be adding a local two-player co-op mode to the game as well as a Swap Mode that will switch the designs of some of the game's major characters.
Currently, Yacht Club Games plans to release a new campaign featuring King Knight and a 4-player competitive battle mode before the end of the year.