News
Rainbow Six Siege May Remain Active For 10 More Years
Ubisoft has big plans for the increasingly popular shooter.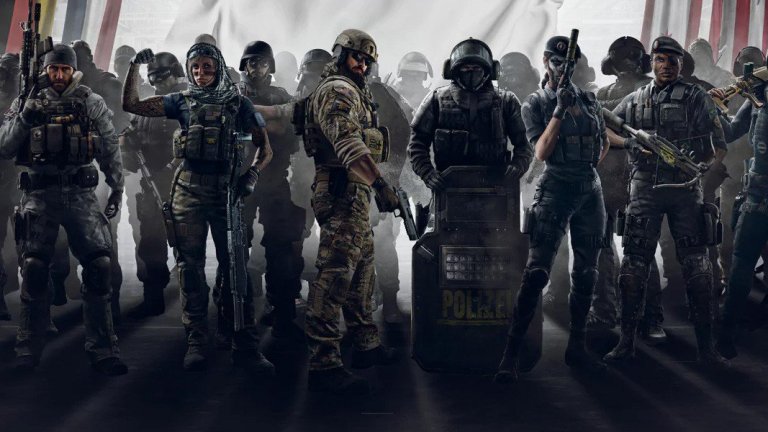 Ubisoft expects Rainbow Six Siege to be around for a very long time.
The studio recently revealed that Siege boasts an astonishing 27 million player userbase. Those numbers are likely inflated by things like free weekends and inactive accounts, but it's still a figure that represents what a remarkable success the game has been thus far. That being the case, Ubisoft sees no reason to abandon the title in the near future. 
"We've communicated already a couple of times that our vision for the game is to bring it to 100 operators," said Rainbow Six Siege brand director Alexandre Remy during the game's recent invitational tournament. "Today we have 36 operators. Year 3 will bring eight [more]. That 100 is a symbol of the longevity we want to have for the game."
Remy expanded upon that idea by doing the match and confirming that he intends for Siege to "be here for the next 10 years."
That's quite a ways off, but Ubisoft already has plans on how to fill the time. The game's "Year 3" updates will include four seasons of content updates. The first – which we've previously covered – is called Operation Chimera. It will add two new operators and a limited event called "Outbreak" which requires teams to battle alien creatures. Subsequent events will add new operators, new maps, reworked maps, and new mechanics designed to keep the current modes fresh. Said mechanics include a new ban system and regular alterations to existing maps. The developers have even promised that some maps will be completely overhauled.
This is all a bit shocking to hear when you consider that Siege was considered to be something of a disappointment upon its release. The base game wasn't bad, but its content was regularly criticized for being undercooked and a bit thin. Since then, Ubisoft has released a series of content updates and tweaks that have helped Siege become one of the most popular online shooters in recent memory.